What's your threshold for group behavior?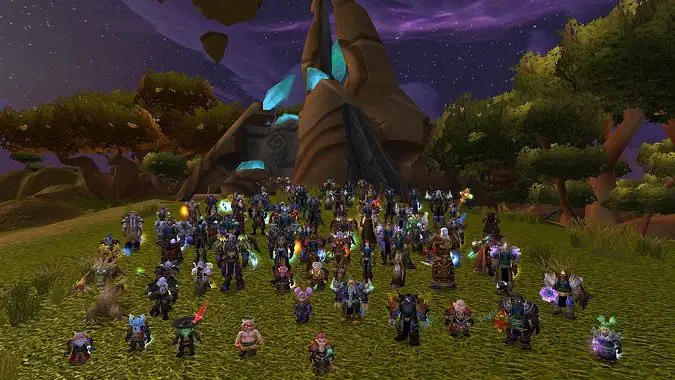 Whether it's Heroes of the Storm, Overwatch, or World of Warcraft, several of Blizzard's games put you in groups with other, random players. This can often mean encountering behavior that eventually exhausts your patience. Be it players who keep feeding the other team, intolerable language, AFKers, or what have you, a group can push all your buttons faster than you could have thought possible.
Just using WoW as an example, I've had groups where the tank chain pulls too fast for the healer, the healer pushes too fast for the tank, one or more of the DPS decides to pull trash onto the tank while he's tanking too many already, people decide to be outright racists, and so on. It usually takes stuff like the aforementioned racism or other bigotry to get me to actually drop a group, though — I see that, and I'm out of the group so fast I leave afterimages.
So now I turn to you. What's your limit? What will push you to leave a match or drop a group?