HGC Mid-Season Brawl dominates esports schedule this weekend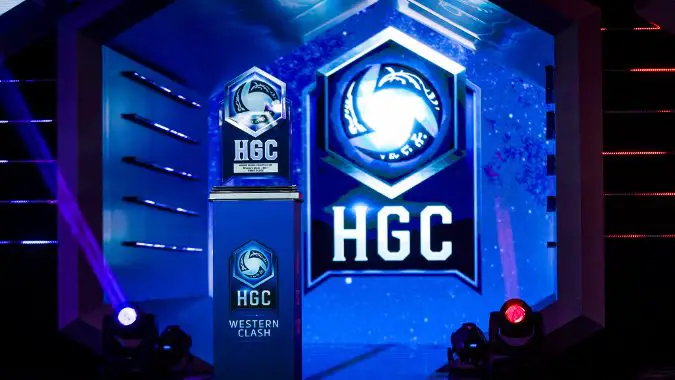 It's going to be a long weekend for Blizzard esports, even if all you're watching is the HGC Mid-Season Brawl. I'd debate whether Saturday-Wednesday can really be called a "weekend" anyway. But we've got a lot to cover here. Let's get to the schedules.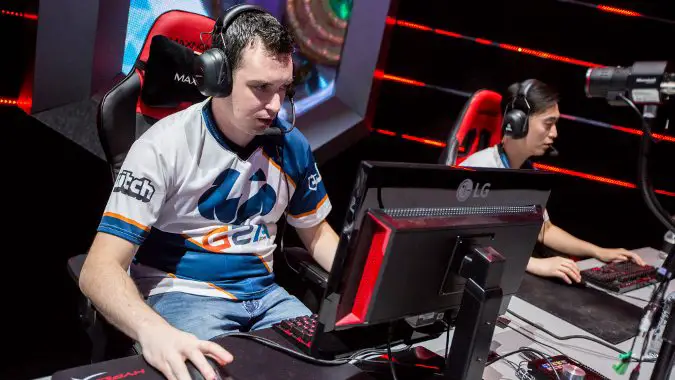 Heroes of the Storm
All the regions across the globe are ready to clash this weekend in the Mid-Season Brawl. The HGC site has a really nice profile of each team competing, if you need to brush up on your who's who before the weekend starts. This weekend teams are separated into two groups of six, and the four with the best record will move on to the bracket stages next weekend.
It wouldn't be a major HGC competition without some visa issues out of China — Super Perfect Team is stepping in for CE.
Fan from Gale Force Esports will be playing the role of Third Guy on the desk this weekend.
If you'd like to get in on the action, signups for the next season of the Open began June 6th for Europe, and will open June 12th for North America.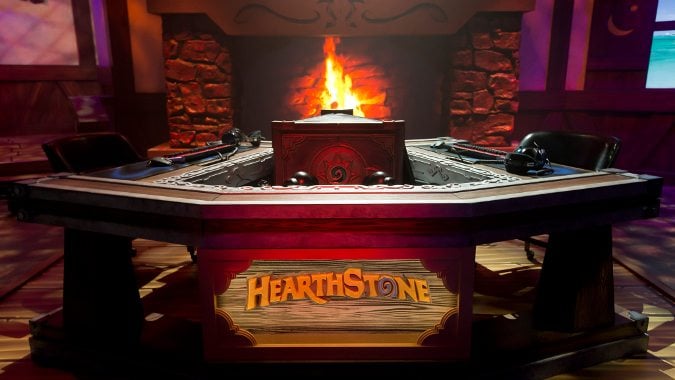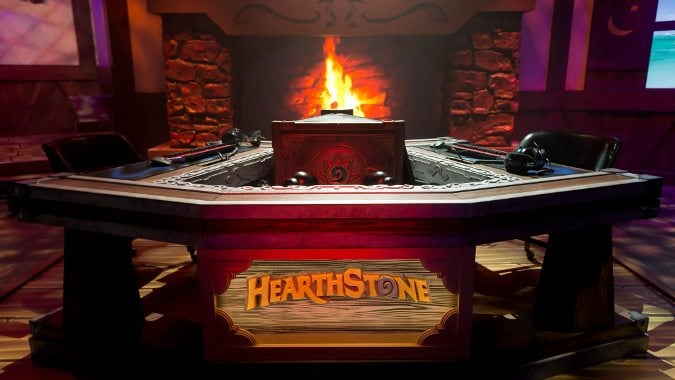 Hearthstone
This weekend is the beginning of the first Wild Open. An invitational based on sheer Wild ladder rank, this weekend the players will try to qualify online for the LAN event. The in-person event will take place July 1st and 2nd. I'm pretty excited to see the deck building skill on display here. Will the day be dominated by decks of yore or are we just going to see more Patches the Pirate? We'll get a good feeling for that Sunday.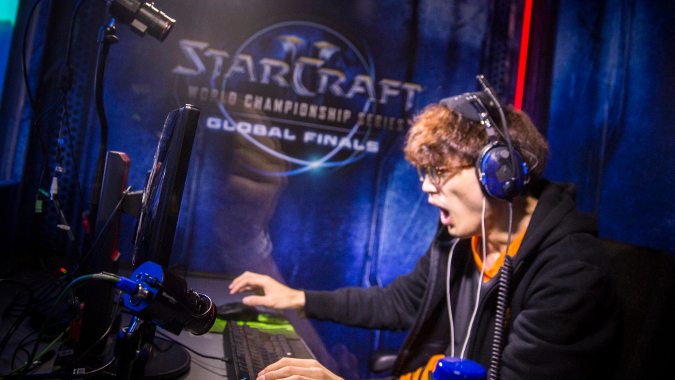 StarCraft
This weekend hopefuls are trying to qualify for the WCS finals at Dreamhack Sweden. The bracket for North America to date is mostly pretty expected. We'll see a lot more fireworks next weekend.
Meanwhile the latest season of GSL Code S is just as packed with superstars and incredible games as the previous ones. Champion from BlizzCon, ByuN, is already eliminated. The next two matches are Stats vs Classic and Rogue vs sOo, so you'll want to tune in for sure.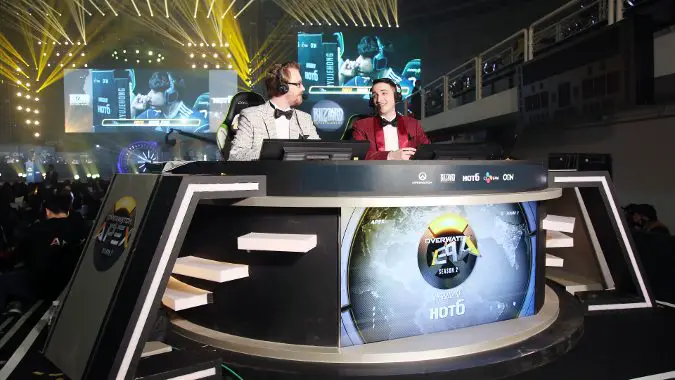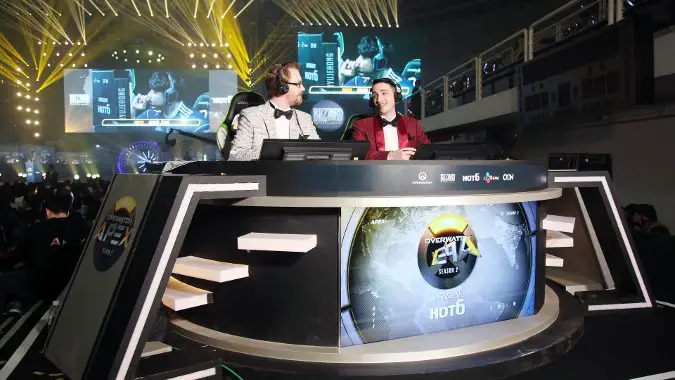 Overwatch
Last weekend's Contenders series had a slightly confusing start for spectators. Although games began bright and early in the morning, nothing was actually broadcast until late in the evening. Players were allowed to stream the games they participated in — on a delay for competitive reasons, of course — but there was nothing official, and team comms tend to get a bit spicy for those of us with little ears in the household. It seems like they'll be doing the same thing in EU if times are any indication. If there's anyone in particular you'd like to see Genji it up, try to convince them to stream it themselves.
The first group stage of Season 3 of APEX concluded last week, so now we enter the second group stage.