Diablo 3 Season 10 ends June 23, Necromancer may be on the way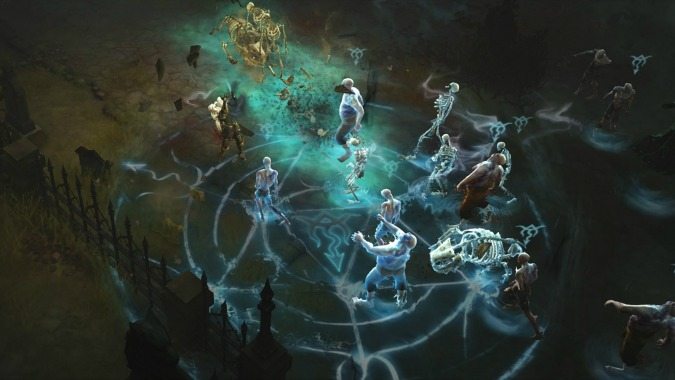 Season 10 of Diablo 3 will be coming to a close June 23, followed by an unusual delay before season 11. When the season ends, your seasonal characters, their gear, experience, paragon experience, blood shards, and just about everything else will roll over to your non-seasonal character roster. If you've yet to achieve your season 10 goals and rewards, jump in-game and get grinding before it's too late.
Season 11 is currently scheduled to begin Thursday, July 20. The start date is unusual for two reasons. First, the season will be launching on a Thursday. Second, there's a full month between the end of season 10 and the start of season 11. These two peculiarities suggest the Necromancer's launch might coincide with the new season, speculation spurred on by a note in the seasonal announcement:
Note: Season 11 will begin on a Thursday to ensure there is adequate time to respond to potential issues with Seasons before the weekend begins.
With the Necromancer currently in beta, an impending launch is a reasonable explanation for both the season's delay and Blizzard's heightened caution. The Necromancer was announced back in November of 2016 and entered beta in April of this year. While it's possible the class (and its associated content pack) is still a ways off, the timing seems right for a late July launch.