Are you ready for patch 7.2.5?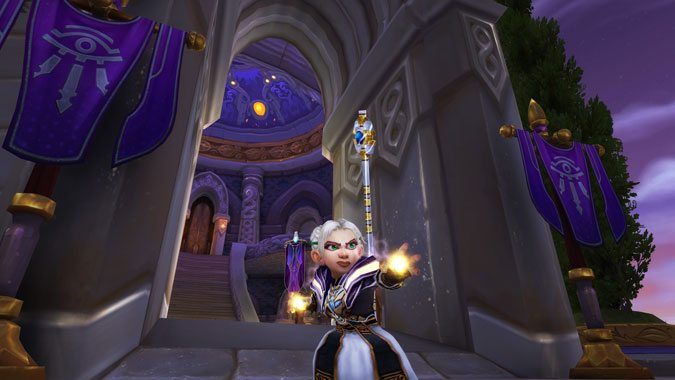 It's patch day! Patch 7.2.5 hits live servers today, and while there are tons of class changes, there's plenty more, too. In particular, I'm really looking forward to playing through The Deaths of Chromie scenario. I love anything story-related, but head-spinning time travel with Chromie? That's my kind of story. And The Trial of Style feels like it was tailor made for my probably-unhealthy obsession with collecting outfits and armor sets.
As for class changes…well, I think I lucked out. I primarily play an Assassination Rogue, and we really didn't get all that many changes. To be fair, I don't think we really needed that many changes — the spec is still playing pretty well, and I'm not unhappy with it.
This isn't a "major" patch — there are no new zones. There's just a lot of class adjustments, and some fun things to do on the side. But it still feels pretty substantial, given the amount of time it was on the PTR. Are you guys ready for patch 7.2.5? What do you think about your class changes? What are you looking forward to the most? Will you be participating in The Trial of Style? Or are you still waiting for the Tomb of Sargeras to finally arrive next week?