News
Jun 8, 2017 3:00 pm CT
Blizzard to attend Gamescom 2017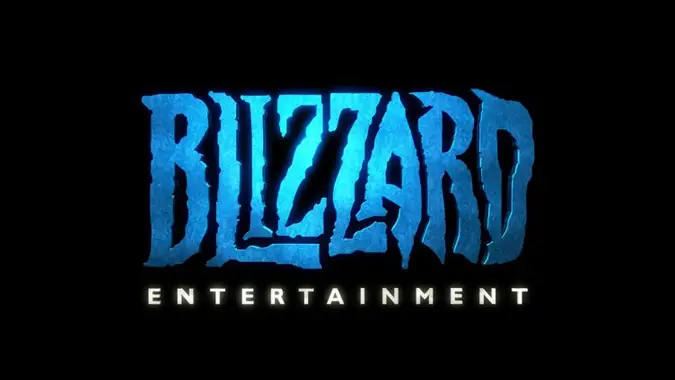 Once again, Blizzard Entertainment will be attending Gamescom this year from August 22 through August 26.
Blizzard will be heading back to Cologne, Germany this summer for gamescom 2017! We'll be putting on our best show yet from August 22-26, with lots of exciting activities, esports, and entertainment—including our famous dance and cosplay competitions.
Of course, visitors to the Blizzard booth will also be able to get some hands-on play time with all our games: Diablo III, Hearthstone, Heroes of the Storm, Overwatch, StarCraft II, and World of Warcraft.
We'll reveal details on what we have in store for you as the event nears, and we look forward to seeing you at gamescom 2017!
While Blizzard's announcement is light on details. Gamescom has historically been a been a big convention for the company. In 2016, Blizzard announced new heroes and maps for Heroes of the Storm, the revamped Karazhan for World of Warcraft, and debuted the Bastion cinematic along with the Eichenwalde map for Overwatch, among other announcements. Back in 2015, Blizzard announced the Legion expansion for World of Warcraft.
Outside of BlizzCon, Gamescom is prime territory for major announcements out of Blizzard Entertainment. It is, after all, the largest gaming conference in the world. We'll surely know more closer to the event itself.