Have you saved Chromie yet?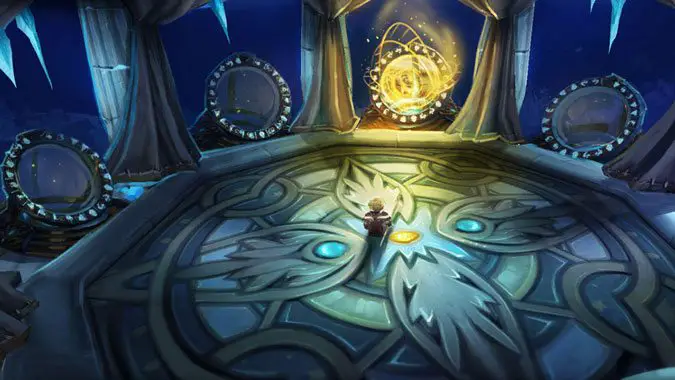 Don't get me wrong guys, I'm as excited about exploring the Tomb of Sargeras as the rest of you. But I think my favorite part of patch 7.2.5 so far is the Deaths of Chromie scenario. It's been a while since we've had some meaty solo content — Suramar, I'm looking at you — and the scenario brings just that. Solo content and a new puzzle to contend with that has some serious lore implications.
It's the way that story is written that has me so delighted — the scenario is incredibly elegant in design. Repeated attempts aren't just something you do, they're a natural process, part of that story. Reputation gain is also a part of the process, but it doesn't really feel like a grind. It's just something you naturally do as that story plays out.
And time travel? Strange attempts on our dear friend Chromie's life? Color me intrigued. I have yet to beat the scenario myself — I'm almost there, but I need just a little more time. But hey, with Chromie on my side I have all the time I need, right? …Maybe not — that fifteen-minute window is pretty tight.
What do you guys think of the new scenario? Are you a fan of the new solo content? Have you tried it out? What do you think of the story? And most importantly, have you saved Chromie yet?