Diablo
Jun 28, 2017 10:55 am CT
Diablo 3 on sale just in time for the Necromancer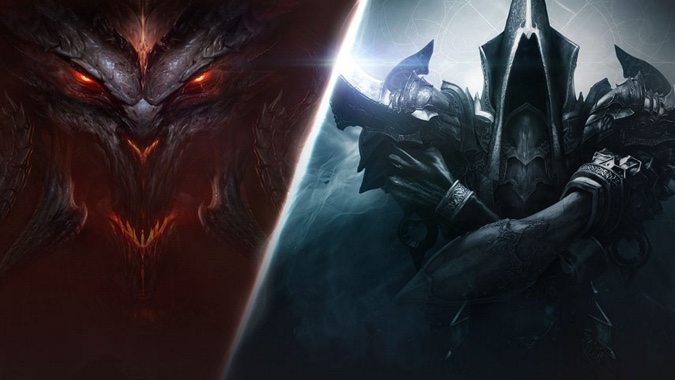 If you haven't yet jumped on the Diablo 3 bandwagon but you're wondering just why all of your friends are talking about corpse explosions, you're in luck — as long as you aren't one of the aforementioned exploding corpses. Both the base Diablo 3 game and the Diablo 3 battle chest (which includes the base game and the Reaper of Souls expansion) are on sale right now. The sale lets you dive into demon slaying in Sanctuary at a pretty modest price: the battle chest will set you back $20.
It's the perfect sale for would-be Necromancers, who need to have Diablo 3 and Reaper of Souls to buy the Rise of the Necromancer pack. Sure, the Necromancer will cost you an extra $15, but if you didn't own any of the games you're still getting in for just $35 (or three WoW Tokens). That's a pretty good price for as much as you're getting.
The only people left out of this sale are those who already own Diablo 3, but never got around to Reaper of Souls, which remains its standard $10 price. The expansion is absolutely worth the $10, but you aren't exactly making off like a bandit when you're buying for MSRP.
There's no word on when these sales end, so if you're interested in playing the Necromancer but don't have the rest of the games, grab 'em now.