Summer's in full swing with this week's Heroes rotation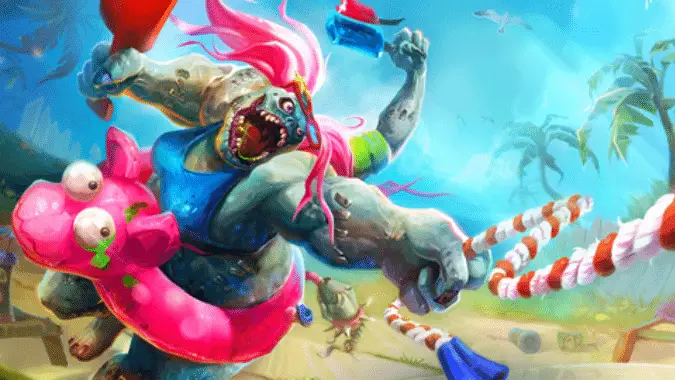 The summer fun is on with the Sun's Out, Guns Out event in Heroes of the Storm, which means Nexus pool parties — uh, I mean pull parties — all month long. And, of course, there are skins, sprays, mounts, and portraits to win. If that doesn't excite you, the Heroes PTR is online if you're interested in testing Stukov, though he'll be live in-game next week if you'd rather wait to see how this new hero fits into the meta.
Need more to do this week? There's the standard set of rotations, too.
Hero rotation
Raynor
Muradin
Sonya
Nazeebo
Uther
Jaina
Xul
Stitches
Lúcio
Auriel
Kerrigan (Slot unlocked at Player Level 5)
Illidan (Slot unlocked at Player Level 10)
Probius (Slot unlocked at Player Level 15)
Lost Vikings (Slot unlocked at Player Level 20)
Hero sales
Medivh: 375 Gems
Ragnaros: 375 Gems
Featured sales
Hunter Space Lord Leoric skin
Silver Mad Martian Gazlowe skin
Amethyst Knight Owl Medivh skin
Royal Centurion Johanna skin
Nightborne Tempest Regalia Jaina skin
Uncle Ringmaster Greymane skin
Ancient Demonic Hellsteed
Painted Horse
Weekly brawl