Will there be a Patch 7.4?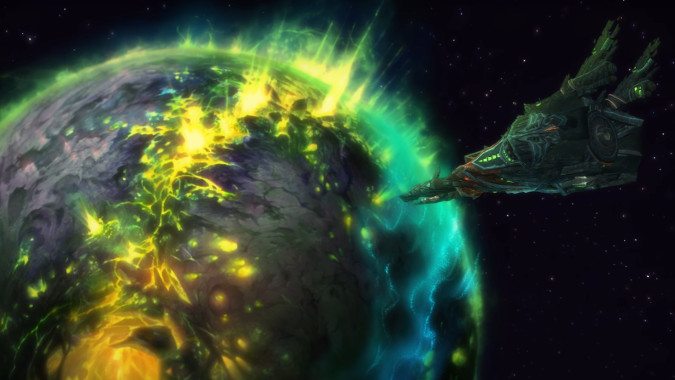 With WoW's patch 7.3 we go to Argus, where we're going to fight the Legion on the world where the Eredar originate — the former home of Velen, Kil'Jaeden, and Archimonde. With two of the three seemingly dead and Sargeras apparently nowhere to be found, this makes me wonder — is Argus the end of the Legion story? When we finish the raid, are we done with this expansion, or is there a Sunwell Plateau waiting for us? Will patch 7.3 be a full-scale assault on the Twisting Nether itself to fight the biggest bad in Warcraft history? Or maybe a swerve, a Ruby Sanctum where we fight some harbinger of the next expansion?
Or is Argus the end for this expansion, and the next patch to come 8.0, with some Old Gods or Sky Pirates or Scourge Ziggurats dropping plague on us from the sky? What do you guys think? Are we going to see more Legion in a 7.4 patch, or is Argus the end of the road for now?