Warcraft Novel
News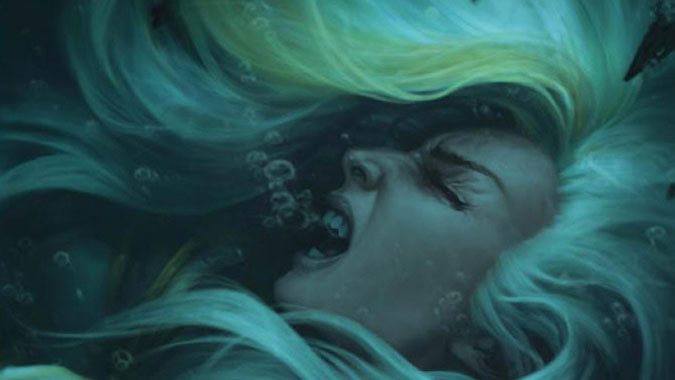 The last Warcraft novel by Christie Golden was War Crimes, but it looks like we're finally getting another one.
---
Warcraft Movie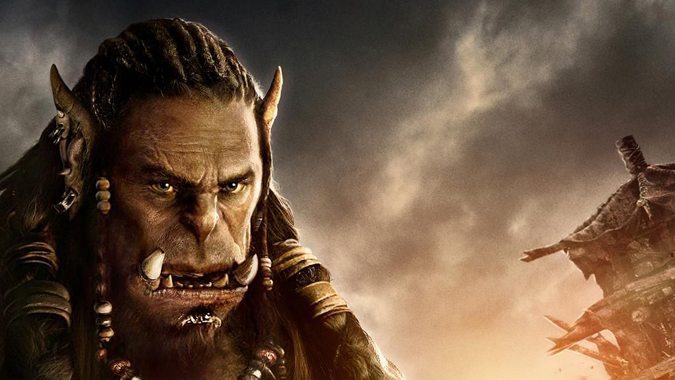 In the spirit of the incoming Warcraft movie, best-selling author Christie Golden's newest novel has become available for preorder  through Amazon.
---
Breakfast Topic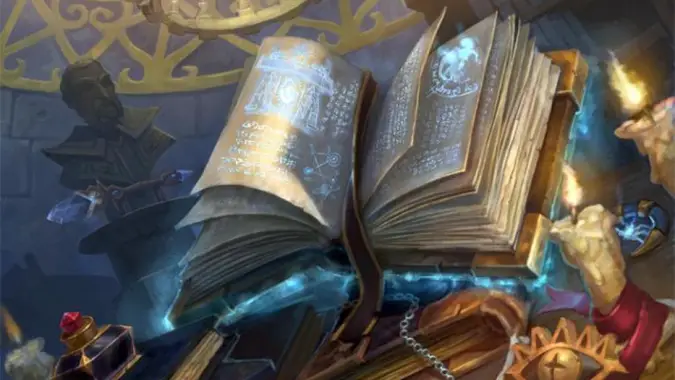 I will fully admit that I really like reading the various Warcraft novels out there.