What do you think the next World of Warcraft novel will be?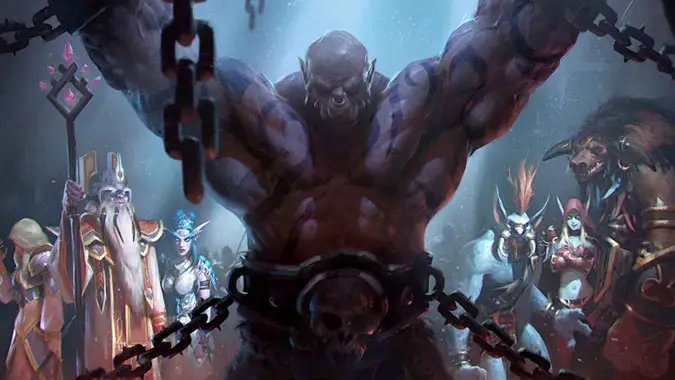 It's official – Christie Golden is writing another World of Warcraft novel. I'm ridiculously excited about this, because I've loved her work since I first picked up Lord of the Clans, the first Warcraft novel I ever read. But although we know another novel is in the works, we don't know what it's going to be about just yet. Given the overwhelming amount of story we've gotten in Legion so far, it makes me wonder what we're going to see.
Logically speaking, if we're this far into Legion already, the most likely prospect is either a novel that wraps up this expansion, or introduces the next. Or it may be like War Crimes, which did a little of both. It wrapped up Garrosh Hellscream's trial, and gave us a peek at where Garrosh ended up in Warlords. The book made a nice bridge between two expansions, and I wouldn't mind seeing that again.
But what kind of characters will be involved? Legion has a vast cast of important faces that could potentially feature in a new book. Will we see more exploration into Velen, and the fallout from our trip to Argus? Are we going to get a better look at the fallout from the Emerald Nightmare, with more focus on Tyrande and Malfurion? Will we follow the further escapades of the new Horde Warchief and her Gilnean adversary? Is Khadgar going to step up and take a starring role? Or will we finally see where Jaina or Wrathion have wandered off to? What do you guys think? What would you like to see out of the next WoW novel? Do you want a bridge between expansions? Is there a particular character you'd like to see featured?