Blizzard Watch Week in Review: From Hearthstone raps to Lucioball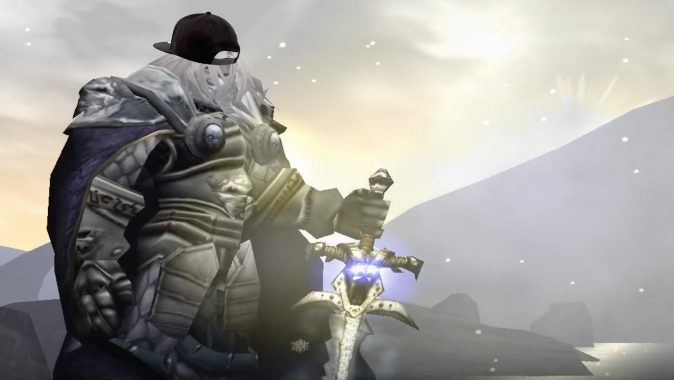 Are you ready for the weekend? I definitely am. After all, I have a lot of Hearthstone to catch up on before Knights of the Frozen Throne comes out next week. What about you all?
But while we wait for next week's releases, let's catch up on the past week's news.
Coming up
Know Your Lore
World of Warcraft
Hearthstone
Overwatch
Heroes of the Storm