StarCraft Remastered receives fresh round of bug fixes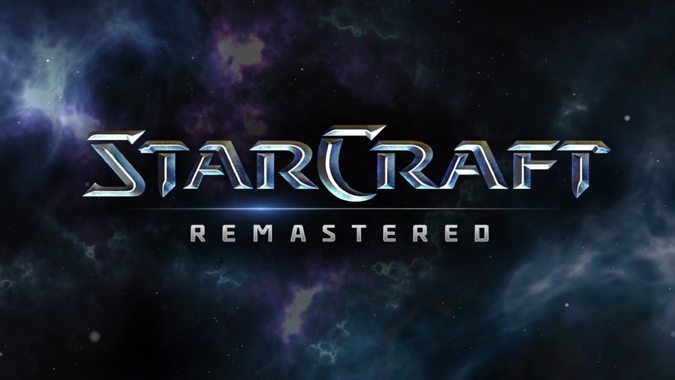 Over the weekend, Blizzard released a patch containing a handful of bug fixes for StarCraft Remastered, following up on the patch from August 21. Though it makes perfect sense given Remastered launched less than a month ago, I am somewhat tickled by the notion we're seeing bug fixes for a game I played nearly 20 years ago, all the way back in 1998. My 11-year-old self probably didn't even know what bug meant beyond a term for an insect.
Greetings Executors, Cerebrates, and Commanders,
1.20.3 has arrived. We are continuing to address server stability and web interface bugs/improvements e.g. Leaderboards & Profiles in parallel. Multiple deployments around these features are scheduled server side.
Bug Fixes
Fixed a high frequency crash related invalid map data
Hotkey fixes; including support for Ghost and Infested Terran alternative forms & Siege Tank Seige Mode.
Games where 1 human is playing entirely against AI are no longer recorded in player profile history.
Fix for players receiving a loss /drop in MMR after disconnecting from a Ranked Play game.
Viewing profiles now works for folks on the same LAN
Expect more of these small frequent patches to address crashes.
We see all of the feedback & issues being reported. We appreciate your patience as we work through it. SC has such an awesome global community surrounding it, and together we will continually improve the experience.
More bizarre than seeing patch notes for a game I played back in 1998 is seeing the word "folks" used in those patch notes. In all seriousness, these bug fix (and quality-of-life) patches sound like they'll be arriving frequently — and developer Matt Sherman has already updated the thread with a pair of clarifications.
A fix the the Protoss mini map UI, will make it's way into a patch asap.
To clarify, you should no longer receive a loss/MMR drop if your opponent disconnects during Ranked Play. Definitely let us know if you see otherwise.
No matter how old the game, it's good to see Blizzard supporting their remaster after launch rather than simply churning it out and walking away. Hopefully Warcraft RTS and Diablo 2 fans will enjoy the same nostalgic love in the coming years.