StarCraft Remastered gets its first round of bug fixes in latest patch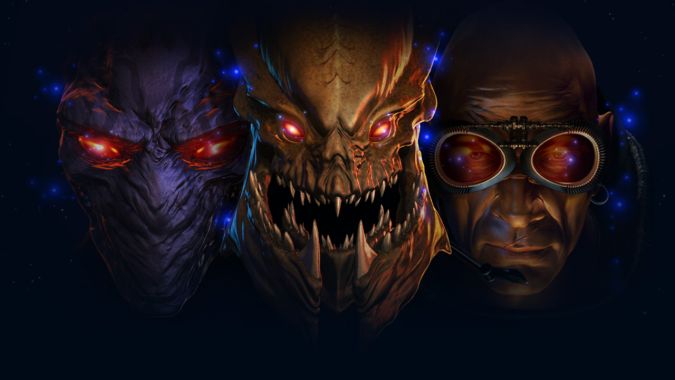 Well, you have to expect a few bugs in a game with this many Zerg in it, right?
StarCraft Remastered has been live for a week or so and it's getting its first patch, patch 1.20.1, fixing some bugs that have afflicted the wildly popular remaster of a beloved classic.
Some of the issues were less bugs and more consequences of the remaster — the Zerg burrow holes being harder to see on the new, high-resolution dark tilesets springs to mind. But the options reverting to default bug is something I've seen in so many games I'm not surprised it happened in StarCraft Remastered. Similarly, having issues with the game not starting in HD isn't a huge surprise. While graphical bugs were almost a certainty with a project like this, it's good to see that fixed. I'm hoping they get the matchmaking known issue fixed sooner rather than later, because that's the heart of StarCraft for a lot of players and it needs to be working properly.
For a complete list of changes and fixes, we have the patch notes reproduced below.
Greetings Executors, Cerebrates, and Commanders,
1.20.1 has arrived. We are continuing to address server and web interface in parallel. We will make posts when those fixes go out as well.
Specific Changes & Improvements
Revoked Zerg disappearing act; burrow holes now stand out better on dark tilesets
Bug Fixes
The HDs are available on start up for players with Remastered (one exception; see Known Issues)
Players will no longer hallucinate that the death animation of hallucinated units is offset… mirages are tricky
Options have been convinced to stop reverting to their default state
Interstitial sound effects have found their voice
Server Updates
General optimization and performance improvements based on live data
Improved matchmaking processing to reduce game results being dropped
Known Issues
Running from a desktop shortcut will start in SD (use F5 or Options to switch to HD), will be fixed in next patch
Resolving matchmaking fails – have a solution in test