What's your biggest surprise moment in Legion?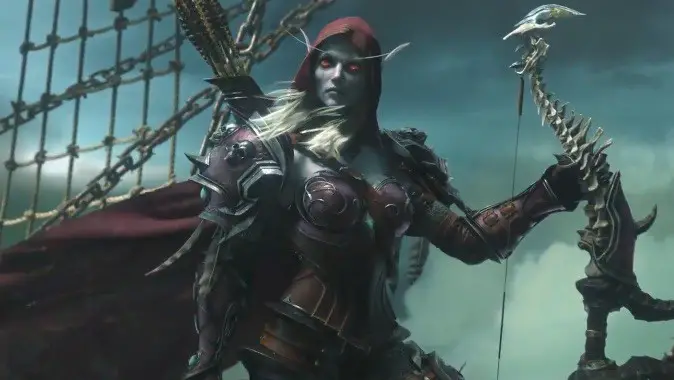 What's been your biggest surprise moment in Legion so far? Was it the Broken Shore, when Varian, Vol'jin and Tirion all died? Was it Sylvanas becoming Warchief? Or was it the culmination of the Stormheim storyline? Maybe it was in Val'sharah, when a certain former Dragon Aspect met her end? Legion has had quite a few big moments so far. Not all of them character deaths, either. Going into that small cave at the end of the Emerald Nightmare raid and seeing that things weren't as wrapped up as we might have hoped definitely took my feet out from under me, narratively speaking.
From the end of the Tomb of Sargeras to the big cinematic with Xe'ra and Illidan in patch 7.3, we've seen quite a few shocking moments this expansion. I'm sure I'm leaving quite a few out. They weren't even all big ones — getting to see the Tomb of Tyr on my Arms Warrior, the Death Knight campaign and its ending, doing the Paladin order hall and meeting Lothraxion all count in my eyes. But this isn't about what surprised me this expansion. What surprised you, what made you gasp? What had you saying "What did I just see?" and shaking your head in confusion, alarm or shock?
You know the drill — hit up the comments and tell us what your biggest surprise was while playing Legion.