Witness Junkrat and Roadhog's first meeting in Overwatch Wasted Land comic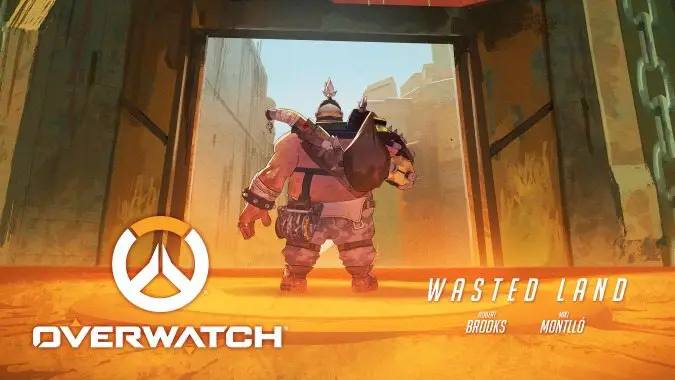 New Overwatch comic Wasted Land has been released today and the series continues to explore the backstories of our favorite heroes… and anti-heroes. In this case, we get an internal monologue by the usually silent Mako (aka Roadhog). Set some time before the events of The Plan (it's probably the "beatdown at the bar" Junkrat refers to),  Roadhog has crossed the Junkertown Queen and isn't entirely welcome in the desert outpost. But while there he makes an unlikely, but lifelong alliance.
Written by Robert Brooks with art by Miki Montlló, the story shows Mako to be surprisingly eloquent in his thinking in opposition to his chatterbox partner. And though it's set in the new Junkertown map, there is no appearance by the fandom's newest obsession, the Junkertown Queen.
You can read Wasted Land in its entirety on the official Overwatch site or take a look at the motion comic version of the story courtesy of Madefire.