News
Sep 7, 2017 10:00 am CT
HGC, HCT, APEX and more acronyms this week in esports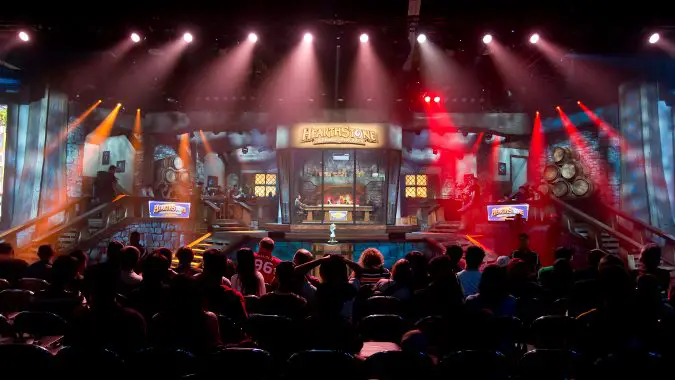 It's been a long week. I'm so ready to relax this weekend with some Starbucks and esports. Here's the schedule for this week.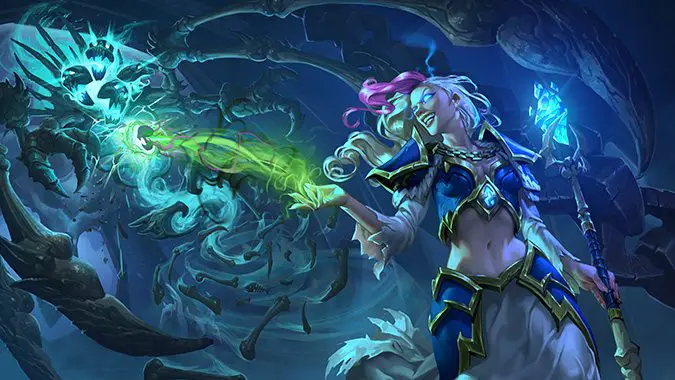 Hearthstone
Heroes Championship Tour Asia-Pacific Regional Friday and Saturday 9 p.m. CDT, streamed to PlayHearthstone on Twitch.
If you also like to play Hearthstone, you may want to see what Twitch Prime has to offer this month. In addition to sweet card backs, the Oktoberbrawl features a competitive aspect, where esports personalities like Kripparian, Reynad, and Thjis are split into two teams, with Twitch Prime members giving them bonuses based on games played on the ladder with a special card back.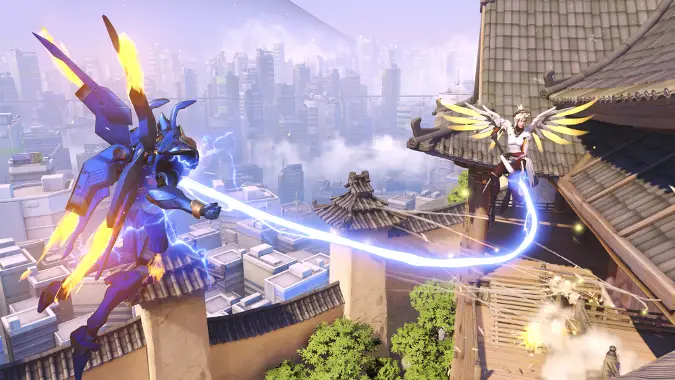 Overwatch
Overwatch Contenders Saturday and Sunday EU noon CDT, NA 4:15 p.m. CDT, streamed to Overwatch Contenders on Twitch.
OGN APEX Season 4 Fridays and Tuesdays 5 a.m. CDT, streamed to OGN Global on Twitch.
This week Overwatch pro Sinatraa made bank as Cloud 9 and NRG got into a bidding war over him, eventually settling on $150K per year with NRG. However, since he's only 17, his mother had to sign that contract for him.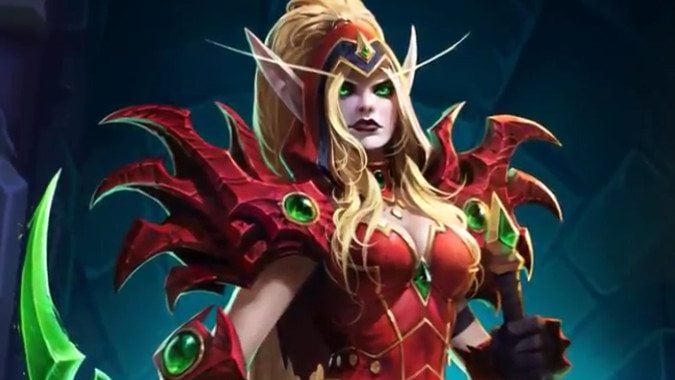 Heroes of the Storm
Heroes Global Championship Friday – Sunday KR 4 a.m. CDT, EU 11 a.m. CDT, NA 4 p.m. CDT, streamed to BlizzHeroes on Twitch.
Glaurung gave an interview to the HGC site, and it's a great read. Maturity suits him well. A Czech outlet also did a really good interview with Kaelaris, which discussed his surprise turn at the caster desk at the beginning of Phase 1.
Over in the Open Division, the HeroesHearth team is over a hundred points ahead of the next place competitors with just two weeks left to go. This is unsurprising, since they boast the most professional experience of any squad. Khroen and McIntyre are trying to claw their way back into the HGC, while Arthelon returned from a year-long retirement. What is surprising is this squad is currently 4th in North America by power rankings — ahead of half of the current HGC.