BlizzCon 2017 Virtual Ticket features more coverage than ever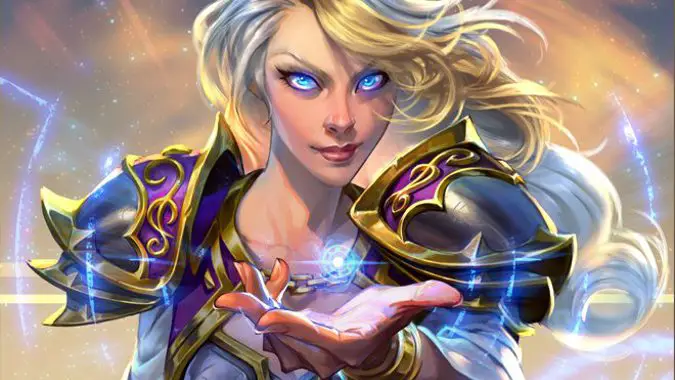 If you're like me and you can't get to BlizzCon this year, the Virtual Ticket is a good way to get to see the various panels and keep abreast of what's going on at the convention. But one of the big complaints a lot of us who get the Virtual Ticket often have is that panels we want to see (Voice Actor ones, for example) are on stages that aren't being covered. With this year's Virtual Ticket, you're going to get to see panels on more stages than ever before.
This year, instead of giving us two stages, there are four stages full of coverage — Mythic Stage, Legendary Stage, Epic Stage, and Heroic Stage. In addition to that, a special All Access channel will feature more interviews with the folks from Blizzard, others involved in the games we all love, and all panels that take place this year. So they've definitely expanded their coverage of the convention just as they've expanded the convention itself.
President Mike Morhaime popped into today's livestream with even more details. He pointed out that with the additional space available due to the Anaheim Convention Center expansion, BlizzCon is free to use that space and get even bigger, and that includes the coverage. This means that there will be no panels or any other content on any of the stages that doesn't make the Virtual Ticket. For me, that's pretty huge news. It means if there's an awesome art or lore panel I don't have to get upset that I won't be able to see it due to which stage it's on.
There will also be several videos on the official BlizzCon site in the weeks before the convention. Some will be free, others will require the Virtual Ticket to watch them. It definitely feels like they're ramping up the BlizzCon coverage this year, and I for one am pretty excited at the idea.