New Heroes In Development video shows off a pink Dehaka, Ana skins, and more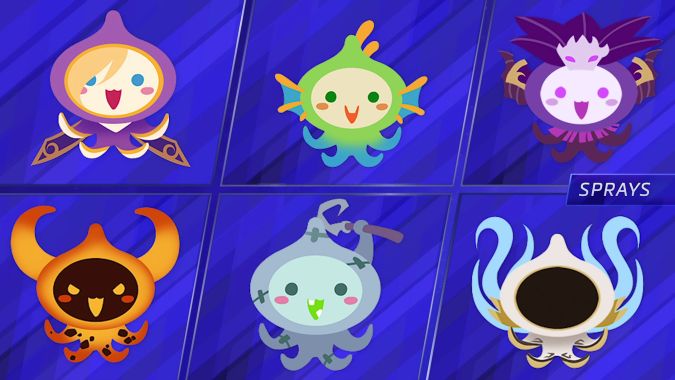 Last week, we got a convention-worthy announcement of what's coming to Heroes of the Storm in the near future, and as is usually the case, we have an in-development video to follow. Players interested in Ana — who will likely be on the PTR as early as today — will be happy to know you can get a peek at all of her base skin color variants, plus those of her Shrike skin as well.
In addition to closer looks at Varian's Commandant skin and its multiple color options, we have a closer look at Deathwing D.Va — which, oh my Old Gods, is so cool — and several new color variants for existing hero skins. Oh, and did I mention, we apparently have Pachimari invading the Nexus? There are several hero-themed Pachimari alongside emotes and icons and whew, we're getting a lot.
Take a look:
It's hard to say for certain, but the plethora of pink color variants being added makes me think Blizzard is showing their support for Breast Cancer Awareness Month, which will be upon us not long after the patch (presumably) goes live. Now, even if that's not what's happening here, I love the pink skins all the same. Getting ganked from the bushes and tongue-grabbed by a pink, metallic Zerg? Can we get that play one more time in slow motion, please, casters?
The Heroes team keeps chugging along with content, and this upcoming patch is no exception. We still haven't seen all of Junkrat's skins, but given he's coming in after Ana, that's not too big a surprise. All I have left to wonder is, if we're getting this now, what could we possibly be getting at BlizzCon? I suppose time will tell.