Seen and done with the WoW holidays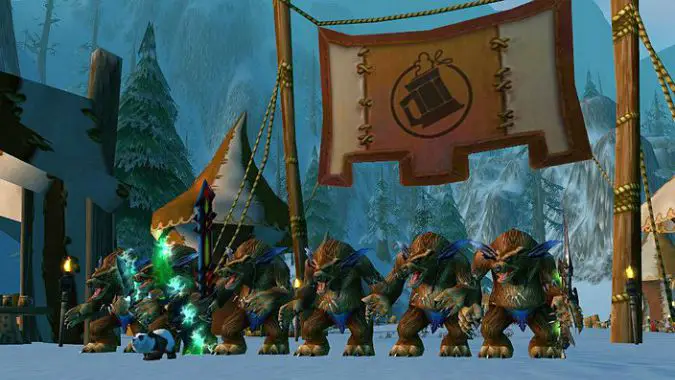 So it's Brewfest. Are you taking part? Killing Direbrew, farming up prize tickets, assembling outfits and collecting pets? Or are you pretty much done with the holiday? I got the Kodo back in Mists of Pandaria and I haven't really been back although this year they added a new toy so I've been trying my luck again. I'm still terrible at ram riding.
In general I'm tired of holidays, I suppose. Oddly enough not the new micro-holidays so much as the long established ones. I mean, it's all been seen and done already. I avoided the Midsummer Fire Festival, I wouldn't be doing Brewfest if not for the new toy, and I'm not sure if I'll bother with Hallow's End this year. And I honestly can't tell if it's just me Bah Humbugging my way through, a lack of any new content to the older holidays, or if I'm just too busy with World Quests and Argus to really divide my focus like that.
Still, we're in the middle of Brewfest now, so it's worth asking — how do you find holidays in WoW? Love them, hate them, must get everything because you're a completionist? What will you be doing for the next few holidays?