Halloween Terror event returns to Overwatch on October 10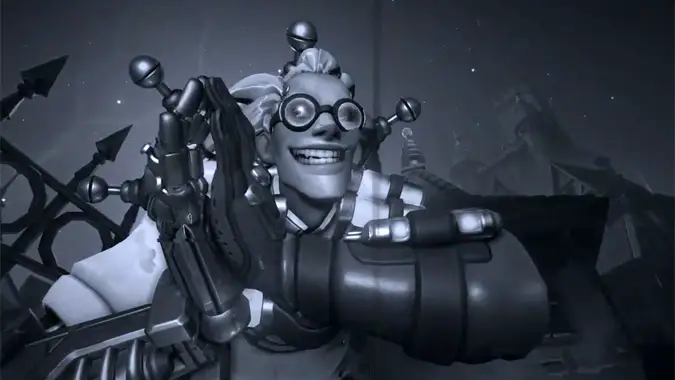 Overwatch is about to get a little creepier. Last year's Halloween Terror event was a hair-raising success, and according to a tweet from the official Overwatch account, the event will be making a return this year. At the moment, we don't have any details about what the event will include. However, last year's holiday included a ton of new skins and a custom brawl — Junkenstein's Revenge.
Judging from the short clip posted to Twitter, it looks like we'll be getting at least two new skins from this year's event for Reaper and McCree.
The nights grow cold
And monsters appear
A great evil gathers
And Halloween draws near… pic.twitter.com/98CXWqQ0gc

— Overwatch (@PlayOverwatch) October 3, 2017
Junkenstein's Revenge was a 4 player coop brawl. Players chose between Hanzo, McCree, Ana, or Soldier: 76 to fight off waves and waves of zomnic enemies. In between, Junkenstein and his monster attacked. Essentially, it was Overwatch PVE — and a lot of fun. While it remains to be seen if the event will make a return, it feels likely. The Summer Games event this year had the return of Lucioball, so it seems natural we'd get another round of Junkenstein to play.
But I do find myself hoping that maybe we'll get a different iteration this time around, with more character choices. Or maybe a different map entirely — how about a haunted Junkertown? We'll have to wait and see, but we won't be waiting long. Halloween Terror returns October 10.