Diablo 3 panels and events at BlizzCon 2017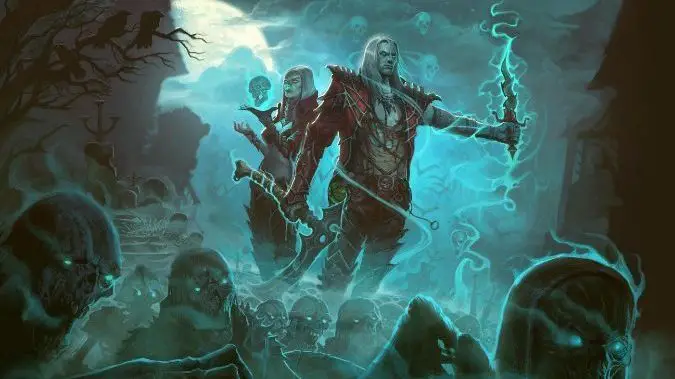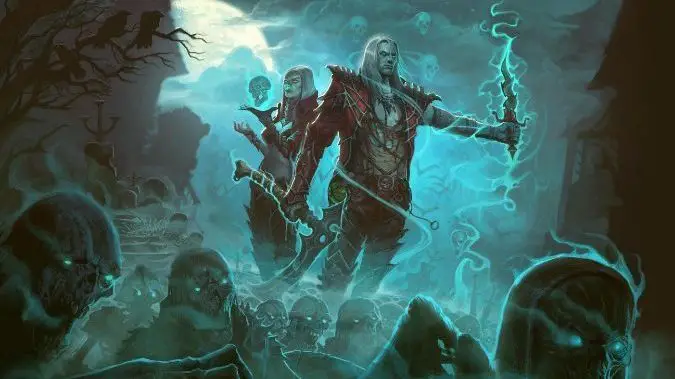 There won't be any big announcements at BlizzCon this year for Diablo 3, and that makes me sad. But that doesn't mean there won't be anything for you Diablo fans at this year's convention. Coming off of the launch of the Rise of the Necromancer patch, the Diablo 3 team is heading to BlizzCon with various interesting bits and bytes for us all to enjoy.
First up if you're attending the convention there's a BlizzCon exclusive adventure for you to play in the demo area. This convention exclusive unique adventure is not one you've ever played anywhere else. It's a new in-game experience only available for you to play if you're at the convention. I regret not attending the con this year for many reasons, but this one's near the top of the list. Just head over to the demo area and find the Diablo area between WoW and Heroes of the Storm.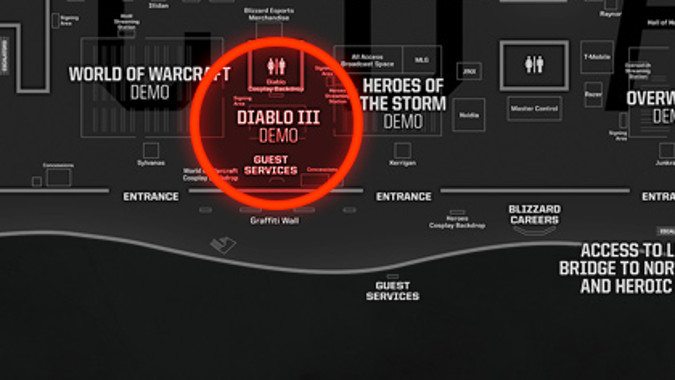 But that's not all. There will be two panels focusing on Diablo 3 this BlizzCon. The first one is on Friday November 3rd. The panel will focus on the Necromancer visual effects. They'll be discussing how the team brought the class' unique look and flavor to life.  Along with that, you'll see how the Necromancer's visual kit was designed, as well as what tools Blizzard uses to bring them to life. Basically, it's a behind the scenes glimpse of how they brought it all together. If this kind of stuff interests you, you'll definitely want to check out the panel.
Also up on Saturday November 4th there will be a panel about the Diablo community. The panel will discuss how various community members develop content about and for the game. It's going to be hosted by Community Manager Brandy Camel. There are also pre-show videos like the Diablo 3 2017 Year in Review, and cosplay content about designing a Necromancer cosplay. And of course there's the Murkromancer, for when you really just want a Murloc who summons an army of dead fish by your side.
Sure, there may not be any new announcements. But if you're at this year's BlizzCon or watching it on the Virtual Ticket, there are still things for you to see and do involving Diablo 3, and that's pretty sweet. Go and have fun.