Necromancers
BlizzCon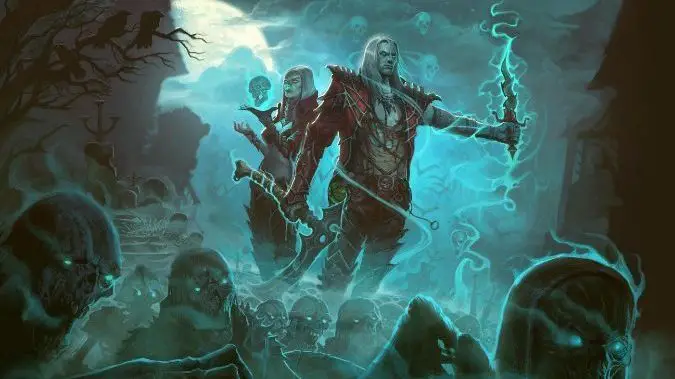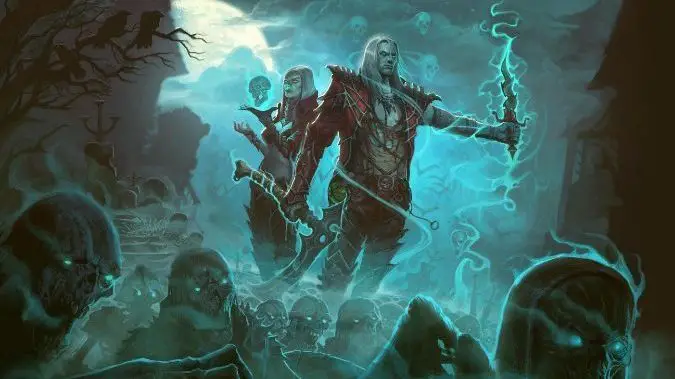 There won't be any big announcements at BlizzCon this year for Diablo 3, and that makes me sad.
---
Diablo
Necromancers in Diablo are members of a sect named the Priests of Rathma.
---
Diablo
We've known for a little while now that the 11th Season of Diablo 3 would be coming July 20, two weeks from now -- what we didn't know is what this particular Season would have in terms of player rewards.