Patch 7.3.2 is now live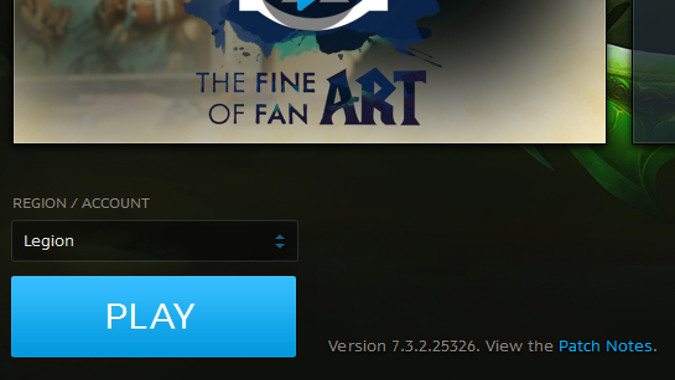 We were expecting an announcement of a patch day date being set, but apparently instead Blizzard decided to give us an early Halloween thrill because patch 7.3.2 appears to be live now. The game version on live servers is 7.3.2, although Antorus doesn't appear to be live yet. This isn't surprising — we knew Antorus wasn't linked to patch 7.3.2 specifically. Instead, 7.3.2 is a small quality of life patch dealing with a host of smaller but important improvements.
Many classes have seen changes to the Tier 21 sets that will be dropping in Antorus in anticipation of the raid's release, and there have been a few class changes to be aware of. Legendary BoA tokens have been implemented — if the character you're playing already has all the Legendaries available for his or her class, these tokens will allow you to gain a new Legendary for one of your alts. There are also two new Legendaries, the Insignia of the Grand Army (rewarded via a quest) and Aman'Thul's Vision, which drops from Argus in the Antorus raid. There is also now a Primal Sargerite Vendor for folks who don't have a crafting profession but have collected a ton of the stuff adventuring through Argus.
The servers are live, so now it's just a matter of waiting for Antorus to unlock. In the meantime, the patch is live, so have fun adventuring through Argus. Get rid of some of that Primal Sargerite that's been clogging up your bags. Earn some Legendary BoA tokens.