WoW
Oct 26, 2017 5:00 pm CT
Patch 7.3.2's undocumented changes makes rare mounts easier to get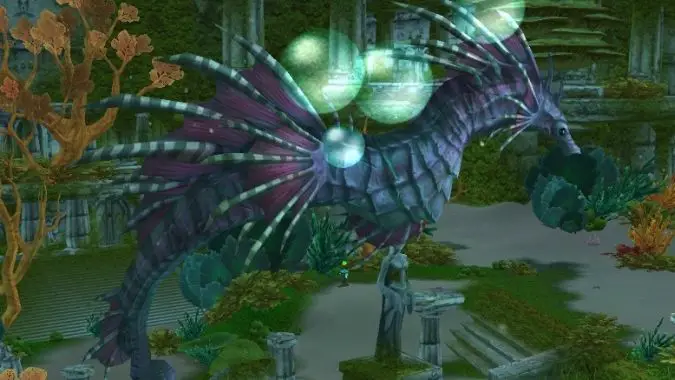 While World of Warcraft's patch 7.3.2 was touted by Blizzard as a more or less trivial patch, it still introduced its fair share of changes to the game. As it turns out, several of the changes it brought weren't actually included in the official patch notes, short though they may have been. The WoW community being what it is, many of those undocumented changes have been discovered and shared.
Several of these changes were noticed across various corners of the internet. Wowhead has compiled them into a nice list for your viewing pleasure. Some of the undocumented changes are minor, but others are definitely going to interest players — namely, the changes to mount-dropping rare spawns and Tier 19 and 20 set bonuses.
The short version is that it's easier to farm mounts like Poseidus and Poundfist. But if you want to see the full list of undocumented changes, take a look below:
UPDATE: The Infernal Core mount dropping off of Gul'dan in LFR was apparently a bug. It has been hotfixed, and you can no longer earn the mount via LFR.
Of course, mount farming will be "easier" thanks to the faster respawns, but now that this information is out there, we'll likely have more competition. So, easier overall? Who knows. I'm still appreciative of the changes.