Do you ever feel overloaded with choices?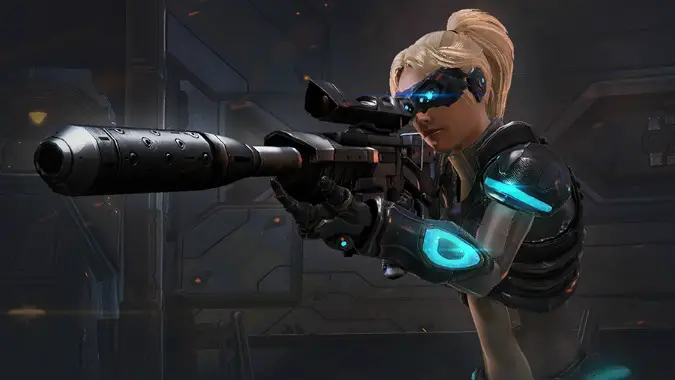 Okay, so right now I'm playing two Blizzard games and a non-Blizzard game on the regular and I'm also getting into another Blizzard game. And I'm considering Destiny 2 — which would mean regularly playing World of Warcraft, Diablo 3, Heroes of the Storm, Destiny 2, and Battle Chasers. That is a lot of games to be playing.
And sometimes I feel like they're bleeding into each other — like when I try to click to move my WoW character — or just plain overloading my ability to memorize mechanics and abilities. While Destiny 2 looks cool, I'm concerned about my ability to keep juggling this many games on anything like a regular basis. Plus, I keep meaning to give StarCraft Remastered a try, but I'm afraid I'll like it so much I'll end up playing StarCraft 2 — for which I have the Collector's Edition for Wings of Liberty but have never actually played.
But I have friends who play all that and play Hearthstone and Overwatch, and I'm frankly boggled how anyone does this. How many games can you really play at one time? What's your limit? Or do you just breeze through all of these games and never feel the way I do, struggling between wanting to play a game and wanting to not feel overwhelmed?
If you're never feeling overwhelmed but playing a ton of games, how do you manage it? Do you alternate days? Do you binge on one until you're sick of it and then move on to the next one? Do you play each game in bursts, or do you nibble on one at a time? What do you do when you feel overwhelmed by stuff you want to play?