Why aren't you going to BlizzCon?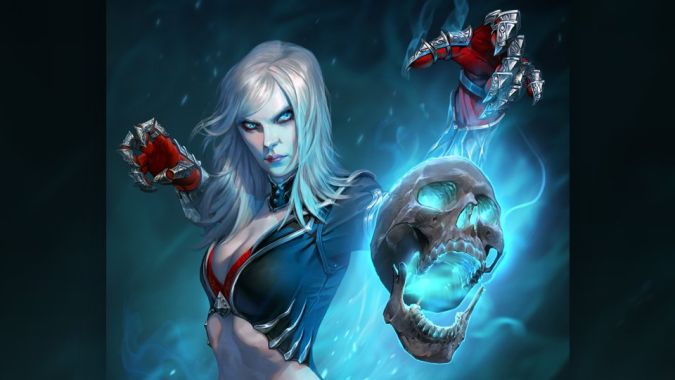 For me, for literally the last eleven years, the answer to the question "Why aren't you going to BlizzCon, Matt?" has been a combination of a lack of money, the inability to travel, and my health. One of those is an evergreen problem, one is hopefully finally resolved, and my health is always going to be what it is. So I'm hopeful I'll actually get to go to BlizzCon next year. I've always wanted to go, but I've never managed the trip.
But everyone has their own reasons. So this is me kind of asking and kind of commiserating with my fellow non-attendees. How come you can't go? Is there anything in particular you really wish you could get to see? Have you missed all BlizzCon's past like I have, or have you managed to go before and this year just didn't allow for the trip? If you've been before, was it a good experience or did you not like it and decided you're never doing it again? What's your BlizzCon story, readers?
For me, I know I really want to go to the lore panels. This year they're covered by the Virtual Ticket and I'm happy about that. But I very much wish I could go. BlizzCon is one of those things that I've always felt strange that I miss it every year — you wouldn't think someone who has written about Blizzard games for a decade would never have attended a convention dedicated to those games. So I'm hopeful this is my last year off from BlizzCon, but I'm content to be at home and cover it for y'all.
And for those of you going, I'll try very hard not to be jealous of you.