What are you hoping to see in BlizzCon 2017's opening day?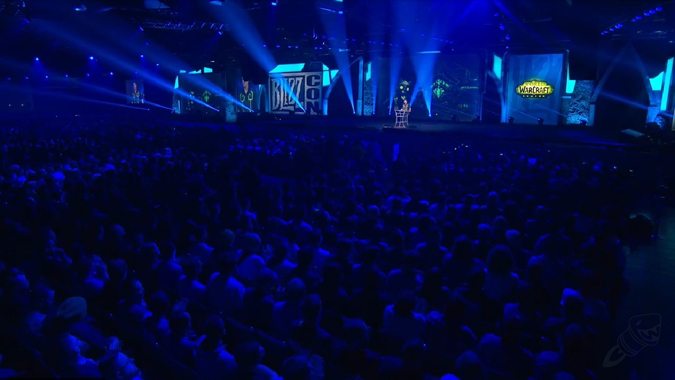 The day has finally arrived — in just a few short hours we'll be absorbing everything we can from BlizzCon 2017. We've had our own predictions about what we're going to see in today's announcements. Personally, I'm looking forward to World of Warcraft. I think we're going to get a new expansion announcement, and I can't wait to see what they're going to throw at us this time around. I mean, the Burning Legion was a pretty big deal. What could possibly top that?
But I'm also looking forward to any new Overwatch news. We haven't heard anything about it, but I'm hoping maybe we'll see the debut of another animated short. I don't know if we're going to get another new hero, but I'm hoping for at least a new map added to the mix. And the Overwatch World Cup looks like it's going to be a good time, too — along with all the other esports we'll see today.
The other thing I look forward to every year are the community contests. Cosplay in particular is always a fun one to watch. The skill that cosplayers display every year is pretty astonishing. I don't have that kind of talent myself, but I love watching them show off their creations.
What about you guys? We've finally hit the day we've all been waiting for. What are you looking forward to seeing? Which franchise do you think is going to deliver the biggest surprise? What panel are you just dying to see? What do you hope to see from today's announcements?