What will it take for you to opt into world PVP?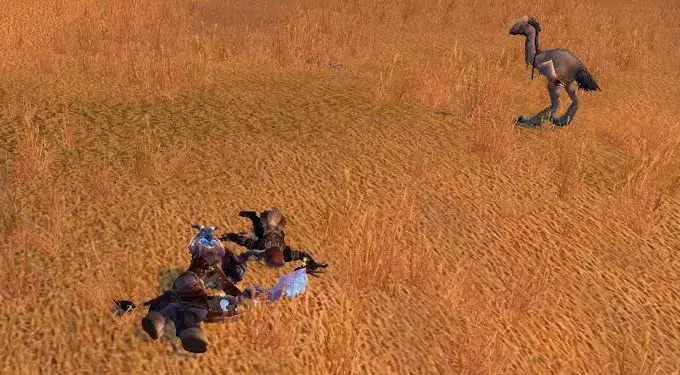 During Blizzcon, the developers announced major changes to the way PVE and PVP servers work. While they spent an admittedly appreciate amount of time explaining exactly what the changes meant, our own Anna Bell found a way to sum it up nice and succinctly:
"The rules are simple. Opt in to PVP, now you're essentially on a PVP server. Don't, and things are pretty much like they would be on a PVE server."
My first server, Altar of Storms, was a PVP server on which I leveled several characters over the years. Getting ganked was almost a right of passage in Stranglethorn Vale. It was sort of like you were playing a nice game of chess, but then someone would come along — and by "someone" I mean a Rogue — kick over your table and shout, "We are going to play dodge ball, right, now!"
Ion pointed out in the "What's Next" panel this is choice you make in a major city — once you leave the safety of the city, your choice is locked in. There will be no questing with PVP on to get the rewards, then finding out the painful way that means you're open to being ganked, and then switching to PVE to continue questing without fear of another player sneaking up on you. If you want to make that final thing happen, you'll have to escape back to a city.
The natural inclination will likely be to opt out of PVP, though Blizzard stated they will provide incentives for people leave PVP on. There's no need to encourage the world PVPers — they will have PVP on, as they normally do — but you need to get people to be their content, their victims. I know for me to opt into PVP as I level up my Lightforged Draenei Priest, the rewards would have to be, well, more wealth than I can imagine.
But what about you? What would Blizzard need to add as a reward in order for you to opt into world PVP as you level up or do World Quests? Ion mentioned and experience reputation gains as possible rewards. Would a simple experience point boost be enough, or would you need more? Extra gold from quests? Upgraded weapon drops? What would it take for you to make the switch?