World PvP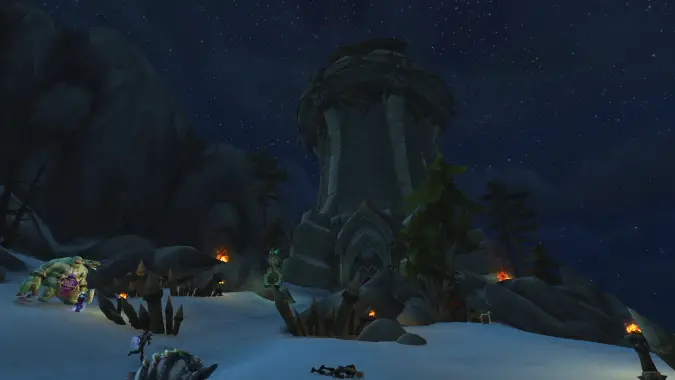 World PVP gets some much-appreciated tuning with today's maintenance
The PVP system received one of its biggest overhauls ever in World of Warcraft's Legion expansion, and part of those changes involved specific stat allocations and talents in PVP situations. However, the former only applied in instanced PVP, while world PVP gave players the talents but kept all other stats unchanged.
---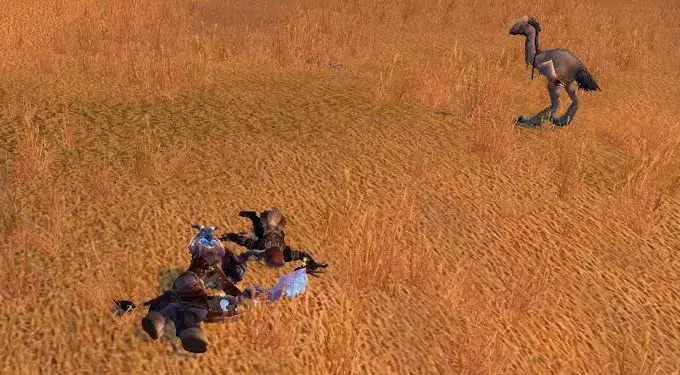 What will it take for you to opt into world PVP?
During Blizzcon, the developers announced major changes to the way PVE and PVP servers work. While they spent an admittedly appreciate amount of time explaining exactly what the changes meant, our own Anna Bell found a way to sum it up nice and succinctly: "The rules are simple. Opt in to PVP, now you're essentially on...
---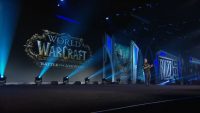 ---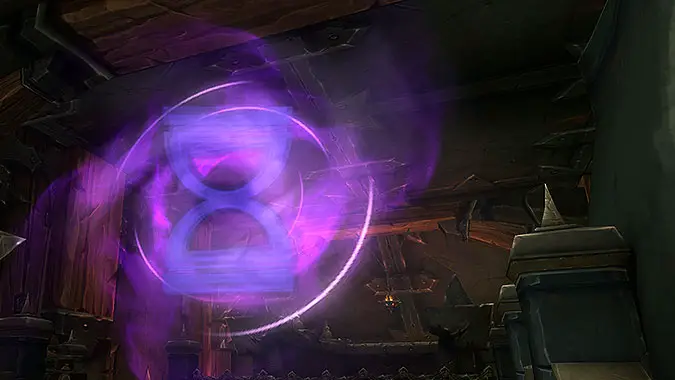 Patch 7.1 adds Quick Join feature
One of the things that's more important than ever in Legion is being able to find a group. With Mythics, Mythic+, World Bosses and the coming Karazhan 5-person dungeon with its weekly lockout, if you want to see all the content the expansion has to offer, you need to find a group of like-minded friends....
---