Do you want Battle for Azeroth to have major class changes?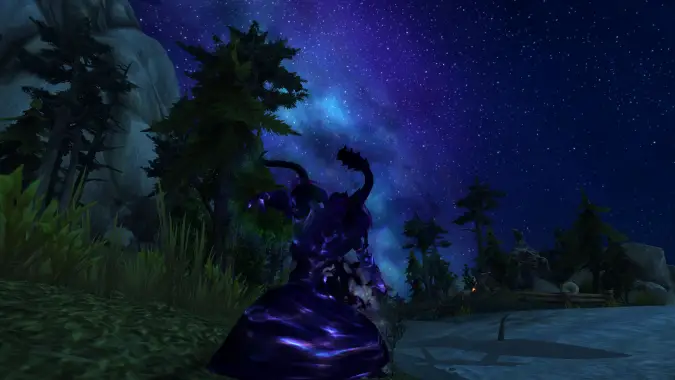 In more than one interview, Blizzard has come across as having little plans in the way of major class overhauls come Battle for Azeroth. Rather than the sorts of major sweeping changes we saw with Legion, Blizzard's intent seems to be on fine-tuning said changes. Sure, some classes may receive changes that feel bigger than others, but overall, if you like what you're playing now, you'll probably be happy in Battle.
Keep in mind, the demos are very, very early previews of the expansion and therefore are liable to change between now and release. But for now, the only thing that felt different when playing my Priest at the BlizzCon demo was the fact that I had a few more of my utility spells back. I didn't even notice the stat and item-level squish, to be honest.
But what about those of you who lost the favorite parts of your class with the overhauls in Legion? I know a lot of folks who gave the changes to Shadow Priests — which were pretty extreme — a shot, only to wind up hating their formerly favorite class. Or what about those of you who just plain enjoy seeing what Blizzard does with all the classes in a new expansion? I know that, especially when it comes to alts, I'm excited to have something new to try when an expansion drops.
So for me, I'm actually a little sad to know that nothing extreme is going to change with WoW's classes when Battle for Azeroth arrives. I mean, I appreciate the fact that, hey, maybe Shadow will stay as strong as it's been in Legion, but otherwise, there's a bit of sadness. But I have a feeling that I may be in the minority here.
Are you disappointed to know that — barring a shift in philosophy — whichever class(es) you play won't see big changes in 8.0? Or are you totally and completely okay with that fact? Whichever the case, I'd love to hear your reasoning — sound off below!