WoW
Dec 7, 2017 10:00 am CT
Latest World of Warcraft hotfixes are important but few in number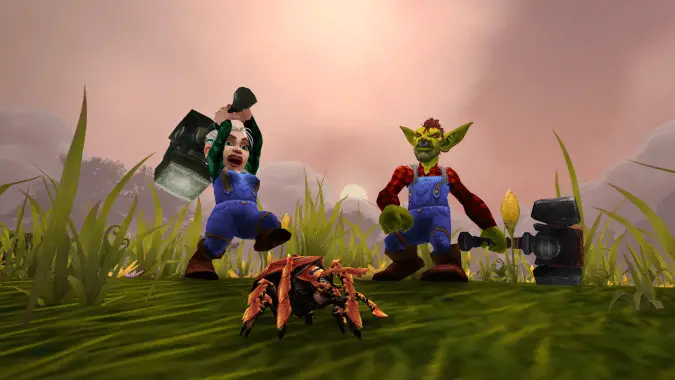 The newest round of hotfixes for World of Warcraft's patch 7.3.2 have hit servers, and they exclusively target bugs. This isn't all that surprising — the pre-Mythic Antorus hotfixes were pretty large in scale, and Blizzard is unlikely to make any major class adjustments in the middle of the Mythic race. As such, the hotfixes shy away from anything major and instead squish some nasty bugs.
Resto Druids, Arms Warriors, and Havoc Demon Hunters will want to take a look, as their changes all improve bugs that would have been holding them back. Warlocks, meanwhile, received a couple PVP changes to spell interactions that shouldn't have been happening.
All in all, a small list, but still important. Check 'em out below:
December 6
Classes
Demon Hunter

Havoc

Fixed an issue where Nemesis was applying at half duration against some creatures.

Druid

Restoration

The Bearmantle Battlegear 2-piece set bonus healing effect Dreamer now correctly interacts with Flourish and the Essence of G'Hanir.

Warrior

Arms

The Juggernaut Battlegear 2-piece set bonus now properly activates if the Artifact ability Warbringer applies Colossus Smash to any targets.
Player versus Player
Warlock

Grimoire of Service summons can no longer be cast while silenced.
Demonology

Call Felhunter is now in the Shadow school (was incorrectly in Physical school).