Heroes 2018 Ranked Season 1 with new skill-based system start this week!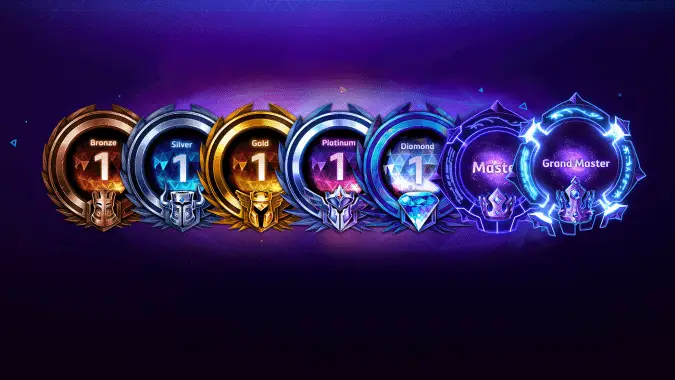 As was foretold by the Heroes of the Storm gods way back in August, the latest Season of HotS competitive play is coming to an end this week. Similarly, as was revealed at BlizzCon, the Season that's superseding the current one will implement performance-based matchmaking. Ideally, this will mean you'll be more accurately ranked, and that you'll lose or gain the appropriate amount of ranked points after each match.
What this also means is that you have approximately the rest of today to complete your placement matches for 2017's final Season if you want to earn the associated rewards. More realistically, though, it means you can start looking forward to 2018's Seasonal rewards. Depending on how you feel about the rewards offered each Season, you may or may not be happy to know the basic structure is not changing.
Which is to say, you'll still need Master rank in either Hero or Team League to earn the Epic Seasonal mount, and you'll need at least Platinum in Hero League or Bronze in Team League to earn the standard version of said mount. Although, the latter essentially boils down to "finish your Team League placement matches," so if you're really excited about the mount, it shouldn't be overly hard to get. This time around, the mount is a Seasonal version — red, blue, and green variants — of the pre-existing boar mount.
While I'm cautiously optimistic about the new ranking system, I still wish Hero League would allow you to queue in a party of 2. Not only are 2-person queue times in Team League still atrocious, it's also a lot more comforting to have a friend alongside you when playing competitively. Even if you lose, you're more likely to feel in control of the match's direction that you are queuing solo. But I digress.
Alongside the new Season, Heroes of the Storm is receiving its massive 2018 update — including Stealth changes, map-mechanic adjustments, and the removal of tower ammo — as well as adding Hanzo to its hero pool. Oh, and Winter Veil is coming, too! All in all, a pretty big Tuesday for Heroes of the Storm.