Overwatch rolls out reporting updates with Winter Wonderland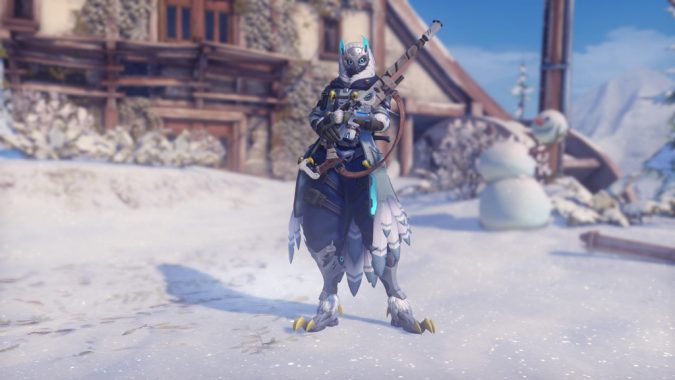 Overwatch's Winter Wonderland event brings more than just a fun event and new goodies to collect. Along with the holiday festivities, today's patch marks the rollout of the reporting improvements in game. Jeff Kaplan spoke to PCGamesN about the features at last week's Fun & Serious Game Festival in Spain. Players will now be notified directly in-game if reports they have submitted result in action against a player. While earlier testing experimented with notfication via player email, the game now has the tech to bypass email entirely and just let players know while they're playing.
But that's not the only improvement being implemented. In addition to notifying players who file reports, players that have been repeatedly reported and are close to action will also be notified. The hope is that a warning will help cull toxic behavior before it gets too far out of hand. Whether or not a warning will suffice remains to be seen — but it's a good start.
Players in Overwatch have been understandably critical of Blizzard's reporting system in the past. It was exceptionally difficult to determine whether or not reports really amounted to anything. You didn't really know whether or not action was being taken because of reports you made. It's this kind of silence that discourages players from making reports at all. That's what Overwatch is hoping to overcome with these changes — they want to show the community that, yes, reports do mean something, and encourage people to keep reporting toxic players.
As of yet, it's unclear what kind of effect — if any — this new system will have in helping players weed out toxicity in-game. At the same time, if these methods prove to be effective and helpful, maybe Blizzard can start implementing them in their other titles as well.  If players are reassured that their reports will result in action, they may be more encouraged to make those reports. The end result should hopefully be a game with less toxic behavior, and more overall fun.