How do you feel about legendaries?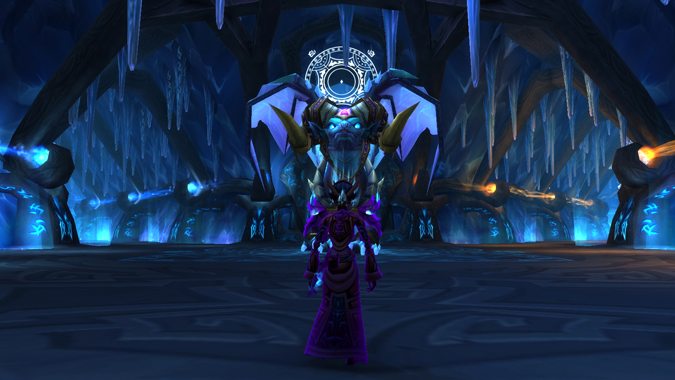 Just because I can, I've been going back and grabbing the legendary weapons I didn't have before in WoW. Not Legion's cavalcade of legendaries, but the ones from prior expansions. As someone that plays a Rogue main, I don't have any of the caster weapons. But I do have a lot of alts, so I decided it was high time to go see all that content I missed out on back in the day.
So far, the Tarecgosa chain has been amazing. I figured given how much I enjoyed the Rogue legendary chain in Cataclysm, the caster chain had to be awesome. I've also been collecting pieces of Val'anyr, but that hasn't been quite as entertaining. I feel like Cataclysm and Mists of Pandaria had the best legendary chains out there. They had fully developed stories, rather than just lucking out into a drop, like with the Warglaives or Thori'dal.
Or like in Legion. That's the thing — I'm not sure how I feel about legendaries right now. I was initially fine with the idea of legendaries being a random drop again. But in practice, it's…kind of dull in comparison to the really cool storylines we've gotten with other legendary weapons and items. The random aspect of it all feels like it's taken some of the fun away. And going back to complete the old quests only intensifies that feeling. I'm not sure how we'll be chasing down legendaries in Battle for Azeroth. But I'm hoping we'll get a return to the cool stories and lore.
What do you guys think? How do you feel about the legendary system? Do you like Legion's treatment of legendaries? Do you prefer lengthy quest chains to random drops? How do you hope Blizzard handles legendaries in Battle for Azeroth?