WoW
Mar 14, 2018 10:00 am CT
Amazing new Vulpera customization options make me think Blizzard is trying to kill me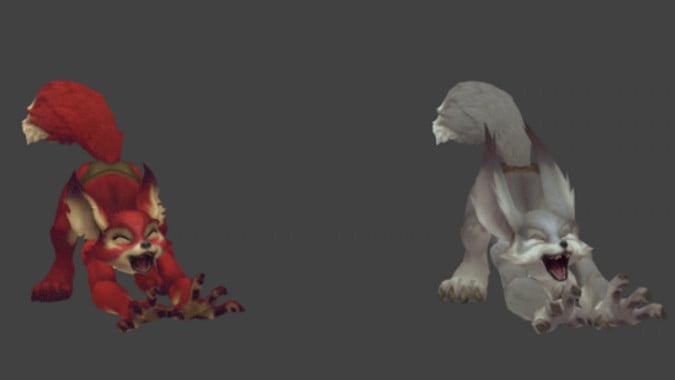 I've said from the beginning that I think Vulpera, the terrifyingly adorable fox people from Battle for Azeroth, should be an Allied Race option. So far, Blizzard has consistently made no move to announce this and I'm honestly starting to think they're trolling me specifically here. Why do I think this? Because of the newest finds Wowhead datamined up for us, giving the adorable destroyers new face markings and special animations and what are you even doing, Blizz? Do you want me to cry? Is that what you want, you want me to cry? Okay, here I am, I'm crying. Give us playable Vulpera already.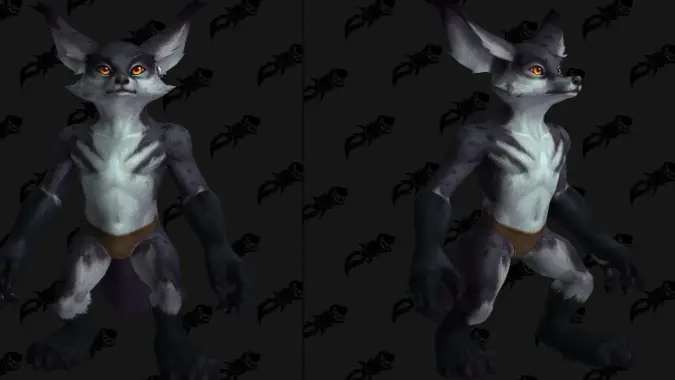 In addition to an adorable sleep animation, the Vulpera have several others worth checking out, like walking in stealth and various emotes. The sheer volume of animations Wowhead has found really makes me think someone is preparing the Vulpera for their closeup, and I really want that to happen soon. But that's not all. The number of skins for the Vulpera is mind-blowing and the combination of markings and fur color seems way beyond what you'd need for an NPC race, rivaling Mag'har customization options. There are sixteen options for males and seventeen for females on the Wowhead post, which is no guarantee that there aren't more.
That's crazy, and it really points to the possibility of this being a playable Allied Race in the future.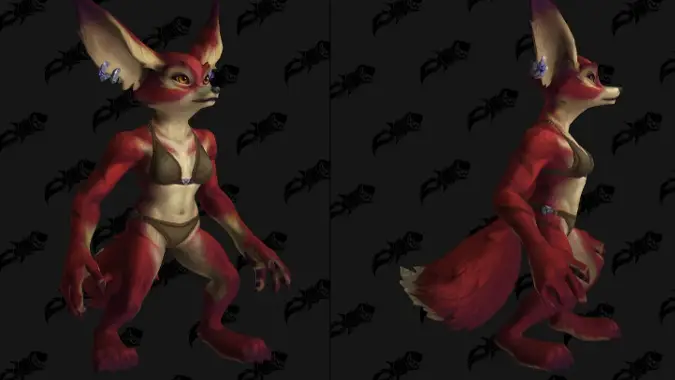 And frankly I really hope it is. Because face it, World of Warcraft hasn't exactly been great to players who like cute options. For years we've had Gnomes Alliance side and Goblins Horde… and that's basically it. Nothing wrong with either of those, mind you, but it's well past time we get some adorable fox people in here swinging huge two-handed weapons and decapitating people.
However, as always I should stress that this is datamined alpha content, and so please don't assume Blizzard is promising us anything or you'll get your heart broken. Like mine has been. Repeatedly. Remember that all of this is just files and we have no announcement of playable Vulpera — just some awesome customization that makes us salivate at the idea of playing one.