What Overwatch lore do you want to hear more about?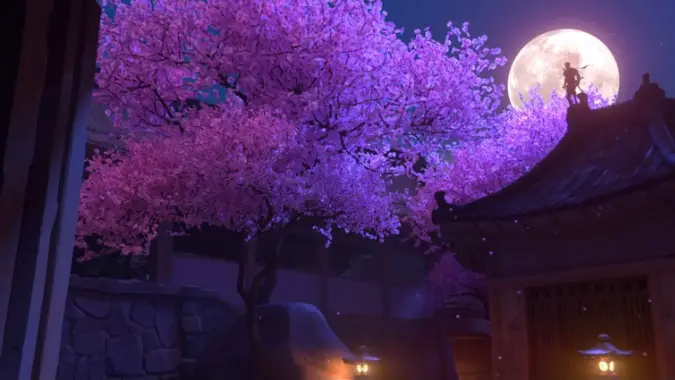 I'm pretty happy that there's going to be a Q&A about Brigitte's story in Overwatch. Don't get me wrong, I also appreciate the regular Developer Updates from Jeff Kaplan — but I like a little lore on the side, too. And I love Brigitte as an addition to the overall story of Overwatch. At the same time, the Q&A announcement has me thinking. There are a lot of heroes in Overwatch. As we approach the two-year anniversary of the game, it's still lacking on the story side.
Of course, Overwatch is a team shooter title. It doesn't really need much in the way of story updates. At the same time, that colorful cast of characters is a big part of what draws people to the game. Of course we want to know more about that intrepid band of heroes and villains. Blizzard's done a beautiful job setting up an intriguing vision of the future. Why wouldn't we want to know more about it?
Personally, I'd like to hear more about Zenyatta's history, and the history of the Shambali in general. How did they come to be? What brought about the spiritual awakening some omnics experienced? How do they feel about Tekhartha Mondatta's assassination? Has that changed their view of the world at all? Are they still trying to foster that feeling of societal harmony between omnics and humanity at large?
I'm also pretty curious about Hanzo. He was left in an interesting spot at the end of the Dragons animated short. The brother he'd thought long-dead is, in fact, alive. Where did he go, once Genji delivered his message and took off for parts unknown? Has he chosen a side, as his brother suggested? Has he tried to reach out to Genji since then? Where have his travels taken him?
With 27 heroes to choose from, there's a litany of other stories I'd like to know more about. But I'm curious about you guys — do you follow Overwatch's story? What heroes do you want to hear more about? Which parts of Overwatch's story would you like to see expanded? What questions do you have that are as-yet unanswered?