Blizzard, Twitch, and others are teaming up to fight toxicity in gaming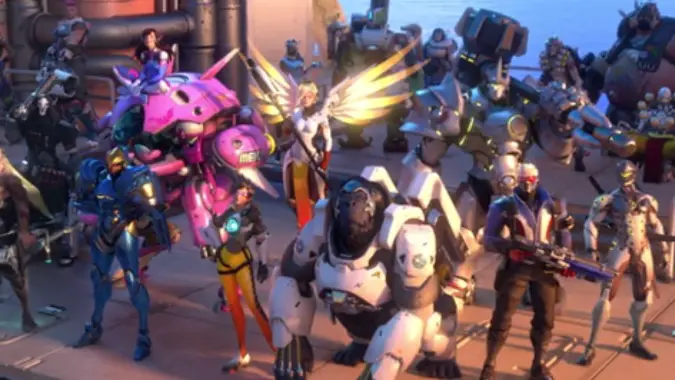 Abuse and toxicity have kind of become rampant in gaming, so much so that we're all aware of whose mother has done what in various competitive voice chats. Until now, each game company has taken it upon themselves to police behavior — their game, their rules. Recently, however, they decided to work together to attempt to stem the toxic tide, recognizing the value in a united front.
The Fair Play Alliance was created as an industry-wide coalition against toxic culture and "disruptive behavior." Now, when I say "industry-wide," it's not just a couple people. Over 30 companies have joined in, including prominent and influential names like Blizzard, Riot, Twitch, Epic, and CCP Games. Their goal is to share research and learning experiences with each other in order to come up with a standard for dealing with toxicity, and tamp down on such behavior from the get-go.
I don't envy the challenge they have ahead. Combating abuse has usually been more reactive than proactive. Usually this means waiting for players to act out, and relying on other players to bring it to their attention with reports. This means that a lot of abuse largely goes unnoticed. Blizzard has been making an effort to fight that, starting last summer when they revised the reporting system for Overwatch. They added a response when reports are acted upon so the reporter knows the behavior didn't get ignored.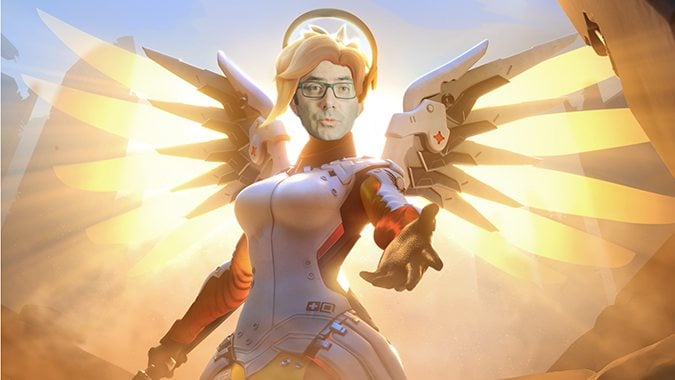 Overwatch League has also been curbing bad behavior, well aware of being in the public eye and the influence of the teams and individual players on fans. Players have been fined and suspended for conduct unbecoming of their position and of violating the code of conduct for the League. The League has also been cracking down on imagery associated with toxic behavior, such as confiscating any signage by fans of the Pepe the frog cartoon and discouraging its use in social media posts by the teams and players.
In this day and age, bad behavior in a game is only part of the story. Bad behavior across multiple platforms shows a pattern of toxicity. Twitch recently started doling out infractions for toxic behavior posted on other platforms (like Twitter, for instance) from streamers. After all, they're still representing Twitch when they use their brand to spout abuse.
Blizzard also implemented this with their new Overwatch strike team to actively monitor third-party sites for toxic patterns and preemptively take care of the issue. It may seem "unfair" to some to be punished for toxic behavior in one place before it ever happens in another. But Jeff Kaplan made it quite clear that "If you are a bad person doing bad things in Overwatch, we don't want you in Overwatch."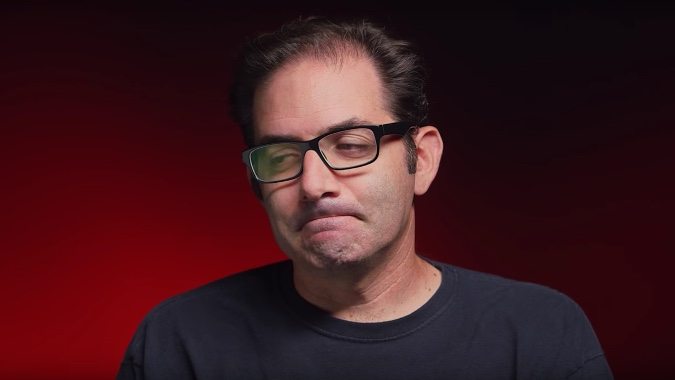 Working together like this is really helpful because, as we've seen lately in the case of certain Twitch streamers, taking care of toxic behavior on one platform doesn't necessarily stop it from continuing. The League and the team can dole out punishments or even discontinue the relationship with a toxic player. But there are still public avenues with which to spread the same behavior. Avenues like, for example, a large following of easily-influenced Twitch followers, especially if one is not repentant or doesn't learn.
This coalition is merely the beginning and the Fair Play Alliance is just getting off the ground. One of their first acts involves collaborative discussion. They will be presenting a day-long summit at GDC to discuss research into toxic gaming behavior, what has and hasn't worked to reduce toxicity, and what issues they face. Eventually they hope to come up with a standard of how to deal with toxic behavior. Together, they can share resources and tips, and even implement consistent rules across companies.