What was Legion's best feature?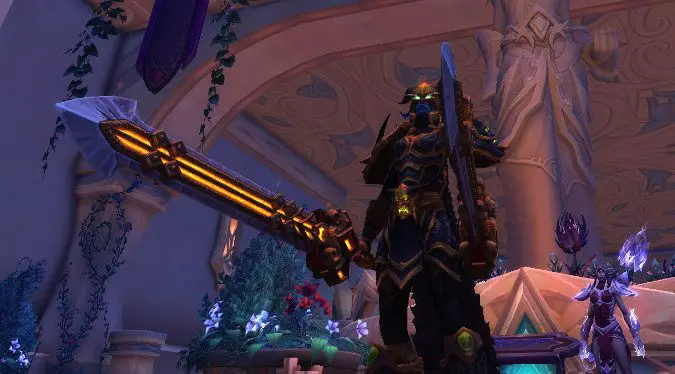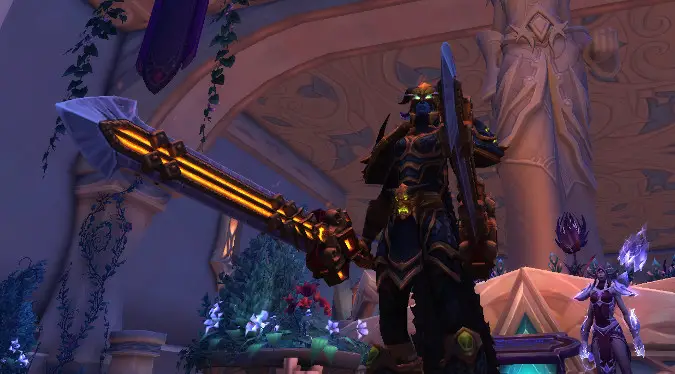 Now that Legion is basically in the can, it's time we can sit back and look over the past couple of years and think about what we liked best about it. For me, even with the bittersweet of seeing the system come to an end, I'd have to say that Artifacts were the best feature Legion had. Artifacts gave us deeply individualized content with lore and class progression tied to 36 specs across 12 classes. They really helped make every single class feel different from each other. Sure, every Ret Paladin used Ashbringer, but there were variant skins and appearances to unlock, some excellent lore involved in getting the weapon, and at least you knew you wouldn't be sharing a weapon with Arms or Fury Warriors or Blood or Unholy Death Knights.
No Ret Paladin every had to see a  Fury Warrior dual-wielding Ashbringer. No Mage had to see a Warlock using Felo'melorn.
But as cool as I personally think Artifacts were, Legion had other systems that might have been your favorites. Scaling zones were introduced in Legion and I suspect their runaway popularity is why they're a feature for older content now as well. Or you may be enamored with World Quests and are glad we'll be seeing more of those in Battle for Azeroth. There were quite a few features from this expansion that you might choose as your favorite. A lot of people loved Suramar as a max-level zone. The storyline progression of that zone definitely influenced other patches and Battle for Azeroth's story progression and city planning.
So, which one is it? Do you have a feature from Legion you'd champion as the one you liked the most? Maybe you're torn between them like children you can't choose between? Or maybe you didn't like any of them and wish they were all gone. Share with us your opinions, it is what we crave.