What kind of MMO could work in the Diablo universe?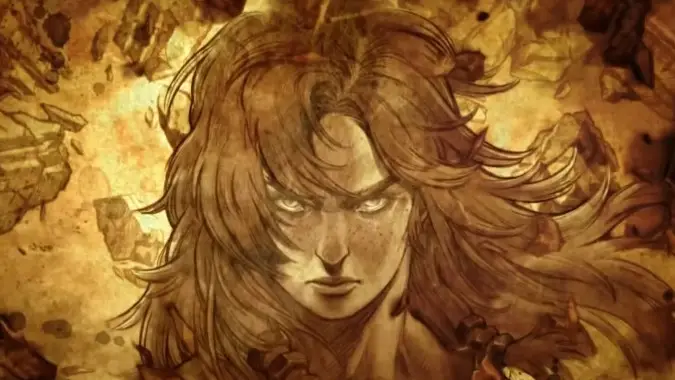 Look let's face it — it's currently unclear what Blizzard is doing with the Diablo IP. People have been speculating for years that there's a new Diablo property in the works at Blizzard and that it's an MMO, but there's never really been anything to confirm this. It's clear that Blizzard is working on something, but we have no idea what. It could be a Diablo 2 remaster, it could be Diablo 4, it could be a mobile game set in the Diablo world of Sanctuary. We haven't got any solid information either way.
But if Legion has shown us anything, it's that an MMO could borrow pretty heavily from Diablo 3 and work fairly well. Let's face it, between World Quests and the widespread Legion legendaries, World of Warcraft's last expansion was heavily influenced by Diablo 3. The Mythic+ dungeon system borrows a lot from Diablo prefixes as well. So maybe the question is simply this — if the mechanics of a Diablo-esque game could easily be imported to an MMO and be popular there, what — if anything — is keeping us from seeing a Diablo MMO?
Obviously it could be as simple as Blizzard not necessarily wanting to compete with itself. World of Warcraft is a titanic MMO, and the idea of running two such competing games might not be a very productive one. The subscription model that WoW uses is also a fairly old idea. Most modern MMO's don't use that system anymore. So how would a Diablo MMO pay the bills? How would it generate revenue aside from modern tricks like loot boxes and such that players today view so negatively?
But also, is the Diablo universe one that people want to explore? I mean, at present it exists as places to go to smash demons and get some loot. Do you want to inhabit Sanctuary? Pandemonium? The High Heavens? The Burning Hells? Are these places you actually want to go? Would you be happy playing an MMO where all the characters would be human? Or, okay, Nephalem, but still, close enough. Is Diablo as a setting deep enough for an MMO?
I mean, for me it's simple. Could I play a Barbarian? If the answer is yes, then I'd definitely play. But what about you? Would you play a Diablo MMO? Do you think the idea is worth it?