Diablo MMO
BlizzCon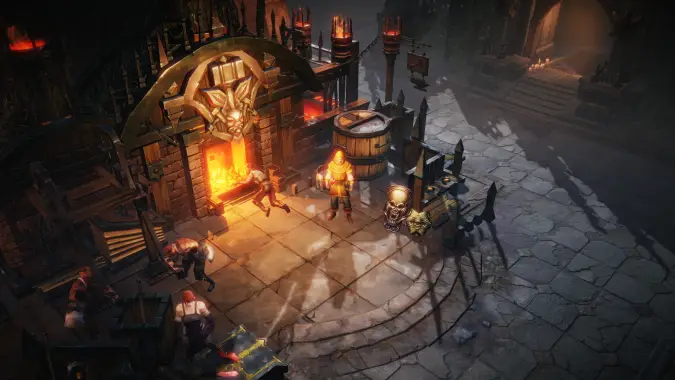 During today's BlizzConline panel on Diablo Immortal's progress, the dev team revealed an intriguing piece of content that gives us a better glimpse into exactly what they want this game to be.
---
BlizzCon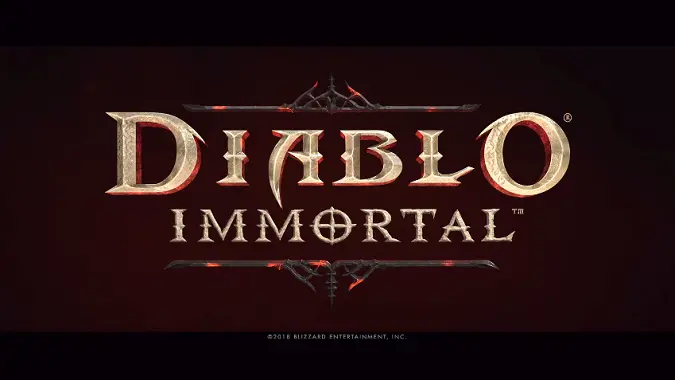 At the tail end of BlizzCon 2018's Opening Ceremony, Blizzard Entertainment announced Diablo Immortal, the latest installment in the Diablo franchise -- and it's a mobile game.
---
Diablo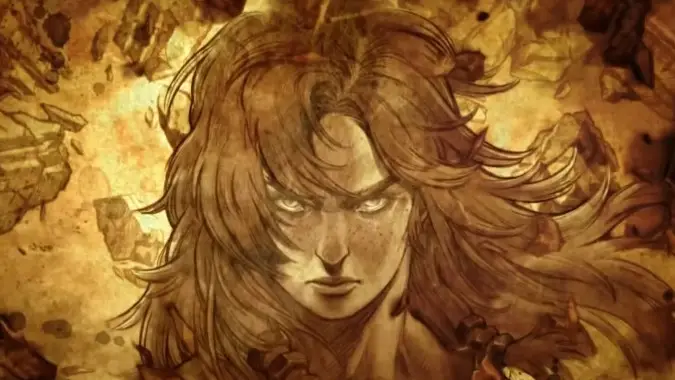 Look let's face it -- it's currently unclear what Blizzard is doing with the Diablo IP.