WoW
Jul 11, 2018 2:00 pm CT
Battle for Azeroth's 8.0 patch includes a pile of new achievements for collectors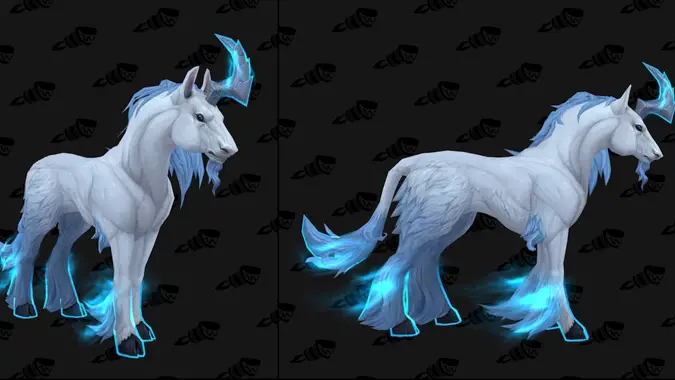 If you're an avid collector, chances are you've already cleared out all the collection-based achievements in WoW so far. It's been a hot minute since we've had any new collection achievements added to the game. On the one hand, that means players can get the satisfaction of piling up all those achievement points. On the other, once all those achievements are cleared, you're left twiddling your thumbs and wondering what to do next.
Battle for Azeroth is coming out the gate with a brand-new set of collection and reputation-based achievements to complete. The best part? You don't have to wait until the expansion is live, because these will all be rolling out in patch 8.0, according to the delightful dataminers over at Wowhead. There will be new achievements for mount collecting, pet collecting, toy collecting, and reputations — each with their own unique rewards.
For mount collectors, No Stable Big Enough is earned by snagging a whopping 350 mounts, and A Horde of Hoofbeats can be earned by bumping that number up to 400 collected. Players will be rewarded with the Biting Frostshard Core, an icy mech mount, for the 350 mount achievement. Players that have 400 mounts in the stable can joyfully cruise around on their brand-new fiery green Frenzied Feltalon.
Reputation enthusiasts have two new titles and a mount to pursue. Players that reach 80 Exalted reputations will earn the Admired title. Players that take the time to earn a staggering 100 Exalted reputations will pick up the Esteemed title — and a Pureheart Courser mount to go along with it. Note that you won't be able to earn reputation with the new factions in Battle for Azeroth until it launches — so reputation enthusiasts will have to wait a bit before working on obtaining that beautiful new mount.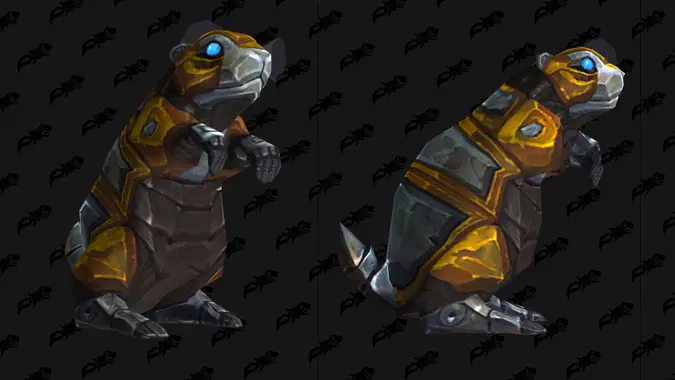 Pet collectors also have two new achievements to work towards in 8.0. Collecting 800 pets will net you the Pet Emporium achievement, as well as the precious mechanical prairie dog Rooter. And if you happen to have 1,000 unique pets — no duplicates, folks — you'll earn the Master of Minions achievement, as well as Hearthy the hearthstone-themed elemental pet. Toy collectors only have one achievement to go for at this time — Toybox Tycoon can be earned by collecting 400 toys, and you'll get Brutus the mechanical dog for doing so.
There's not really a point to collecting things in WoW without rewards, so it's cool to see so many new achievements spring up. Some collectors may even grab some of these achievements the moment 8.0 goes live — it's currently possible for a chunk of them, although you have to have been really persistent with your collecting.
On the one hand, it's kind of cool that we'll finally be rewarded for our incessant hoarding — I know I'll have at least a couple of the achievements listed above immediately. On the other hand, I kind of wish we'd get these kinds of achievements more frequently. It's nice to be rewarded for what you've already done, but it's fun to have something to work towards, too.
That's not all for 8.0 content — other rewards are being added as well according to Wowhead, including a new mount for Alliance and a new mount for Horde as part of the pre-expansion events. Check out Wowhead's full post for all the details, as well as a look at all the cool new mount and pet models up for grabs.