Reputation Rewards
WoW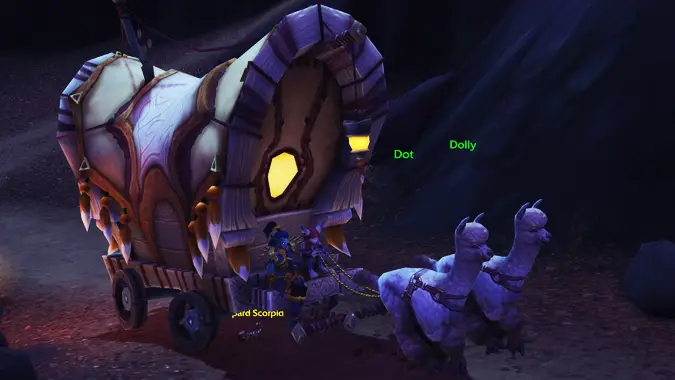 Fans of Legion's Paragon system will be pleased to note its return in patch 8.1 next week, complete with some pretty cool rewards.
---
WoW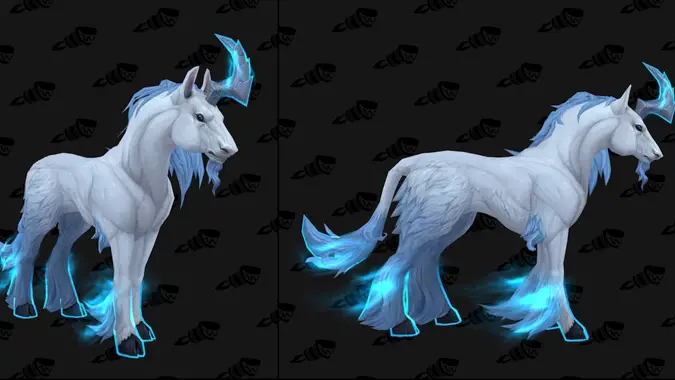 If you're an avid collector, chances are you've already cleared out all the collection-based achievements in WoW so far.
---
Breakfast Topic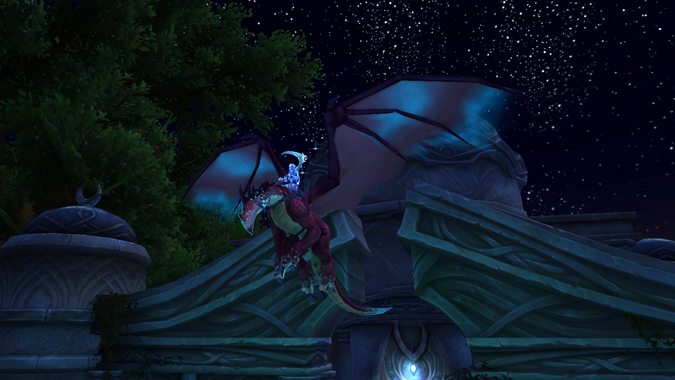 I have to admit that my first thought on hearing about the Paragon reputation system introduced in patch 7.2 was "I hope it doesn't ruin my green bars." What can I say, I like my reputation pane to look tidy.