What did (or didn't) you complete before 8.0, and how do you feel about that?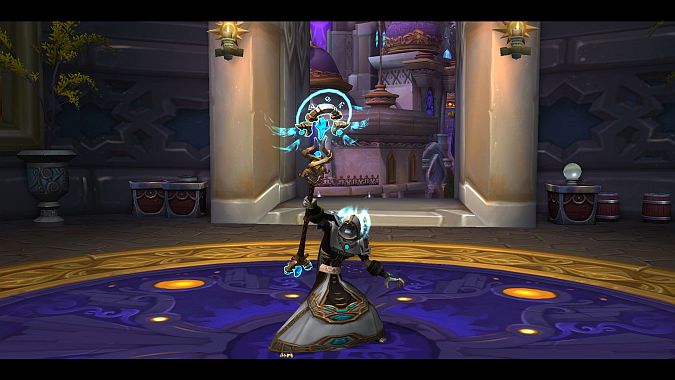 Today marks the official launch of World of Warcraft's patch 8.0 — the pre-patch for Battle for Azeroth, an expansion which we'll be playing in a little under a month. As such, close to everything Legion-exclusive — friendship birb being one of the notable exceptions — is now unattainable. The Mage Tower, the Field Medic achievement, Ahead of the Curve/Cutting Edge/The Chosen, and probably a few more things I'm forgetting? Gone.
Maybe you find this a relief. Maybe you find this a mark of pride. Either way, I'm here to figure out what you've done, what you haven't done, and how you feel about those things.
Me? I didn't get the Field Medic achievement. I earned… somewhere in the neighborhood of "fewer than 10" of the Mage Tower appearances. I got Ahead of the Curve for Antorus, but barely touched Mythic, and I didn't even attempt The Chosen. And yet, I'm actually pretty content with all that. Several years back, I probably would be beating myself up over not having done one or more of those. I'm still a completionist, but I used to be one to a fault. But today? I'm ready to move forward and not dwell on all the Mage Tower appearances I could have earned or the Field Medic title I could be using.
No matter what type of person you are, though, there are sure to be things you completed before patch 8.0. There are also sure to be things you didn't complete before 8.0, and I want to hear about them. What did you earn? What didn't you earn? More importantly, do you agree with Blizzard's decision to remove some of the things they removed? Or do you wish they'd kept everything around so you could earn them in the future? One way or another, I want to know about what you did and didn't do, and how you feel about that. Sound off below!