WoW
Aug 14, 2018 1:00 pm CT
Gingi from Method got to level 120 before you. Here's a list of things that take longer.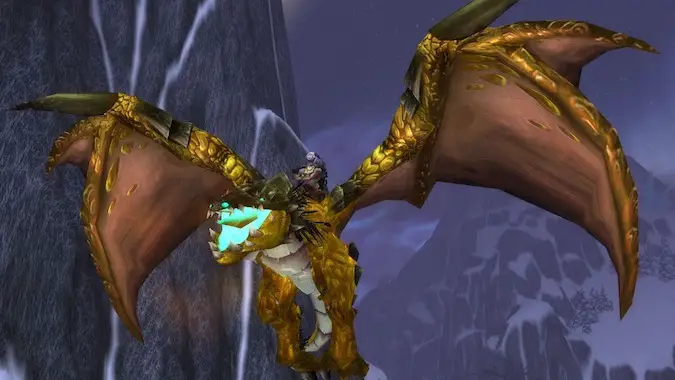 The world first 120 has been achieved less than five hours after the launch of Battle for Azeroth … yes, you read that right. Five hours. Gingi from Method leveled a Balance Druid up to max level before everyone else.
When hearing this it got me thinking about things that take longer than five hours. There are many things in life that take longer than the world first 120:
Watching the first two movies of the Lord of the Rings trilogy
Listening to Matt, Joe, and Anne talk about all the different story line branches and paths Battle for Azeroth could go down
The average time it takes mothers to deliver a child
A flight from New York to LAX, or a flight from New York to London
The time it takes for supernovas to reach their peak brightness
The game at which the Cubs won the World Series (including delays, etc…)
A good game of Alterac Valley during classic WoW
The entirety of Firefly
Ron Howard narrating Arrested Development
The length of episodes of Star Trek featuring Q
Needless to say, not everyone is on the fast track to 120. But even if you aren't rushing to hit max level, the leveling speed in Battle for Azeroth so far seems to be fairly well paced. And don't feel bad for taking your time, either. Battle for Azeroth has a ton of really compelling story so far. It's completely worth it to explore and read all that quest text while you're out in the world. Gingi isn't alone by this point — plenty of other players have finished the leveling grind, and are now looking at what else BfA has to offer. But only one player stands in first place when all is said and done — congrats to Gingi! Enjoy the next five hours of your life!