What do you think about tanking, and what sort of class design would get you to try it?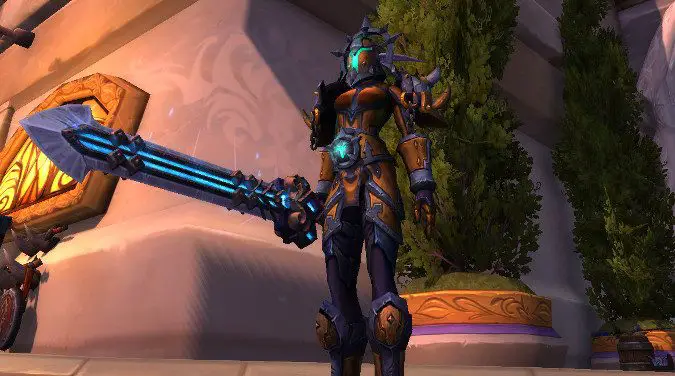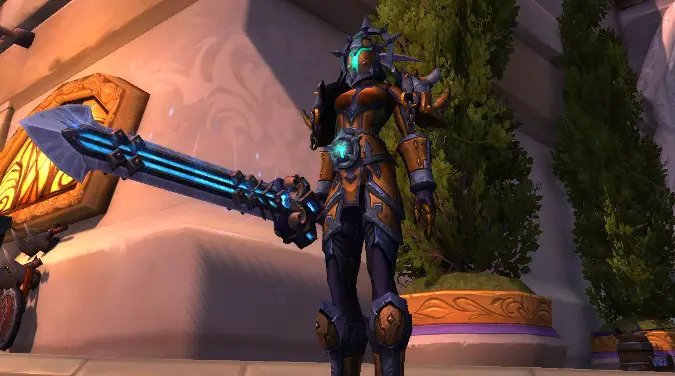 We currently have six classes capable of tanking — Warriors, Paladins, Druids, Death Knights, Monks, and Demon Hunters all have a tank spec. And while there is always debate over which tank is best, each has the capacity to tank any content in the game. At this point, that's a fairly diverse assortment of tanks — three wear plate, three leather; three are Strength-based, three Agility-based. Some tanks are more mobile than others, some are better against different types of damage, and some have better AOE threat than others — but they can all do the job.
So my question to you is, would you ever want to do the job? What do you think about tanking or tank-capable classes? Do we need more? For years, Warlocks wanted to be able to tank using Metamorphosis… then Demon Hunters showed up and kind of stole that. Quite a few Warlocks I know haven't let go of the idea of being able to tank yet — they have high health compared to other classes, and there's a bit of history to it with Warlocks having tanked a few bosses back when the game was young. Plus, the very idea drives Mages and Shadow Priests crazy, and I think that's a bonus for Warlock players.
But like I said, we're already up to six tanks, and they're a fairly diverse lot. It's fair to think we don't need any more. But is there a tank you'd like to play? Are you inspired by Death Knights flinging diseases around and swinging giant two-handed weapons, or would you rather transform into a gigantic bear to thrash your enemies? Would you be willing to tank on the responsibility of tanking, and all the assumed duties that come with it? Would you tank raids, do you prefer dungeons, or are you a flexible tank who likes both? Let us know what you think about tanking.