WoW
Oct 9, 2018 2:01 pm CT
New Battle Pets and goodies in patch 8.1 — because everyone needs an irradiated rat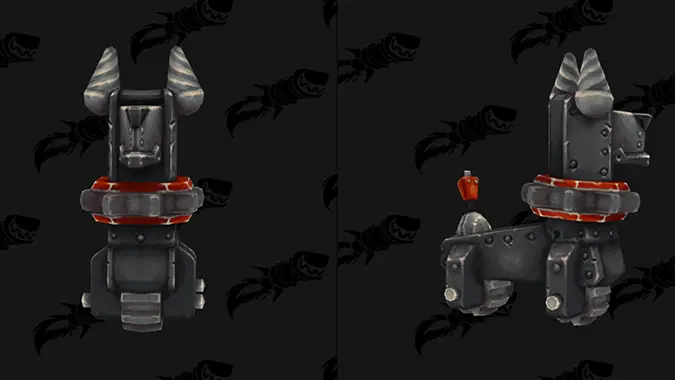 Pet Battle enthusiasts are getting some new content in patch 8.1 with the addition of the Gnomeregan Pet Battle dungeon. But that's not all they have to look forward to in the next patch — several new pets are being added as well. Three of the new pets can be purchased with currency from the Gnomeregan dungeon, and two others are rewards from completing a couple of Pet Battle achievements.
If you're just looking to purchase a pet outright, you can pick up a Mechanical Cockroach, a Leper Rat, or an Alarm-O-Dog. Despite its name, the Mechanical Cockroach still has the appearance of a regular, run-of-the-mill cockroach on Wowhead's model viewer, though this might change in due time — patch 8.1 is still in the PTR stage, after all. The cockroach comes with an interesting mix of mechanical and critter abilities, including that old cockroach standby Apocalypse.
As for the Leper Rat…well, it's an irradiated rat. I mean, it's not my first choice for a Battle Pet, but if you can purchase dead cats in Drustvar, you might as well add a radioactive rodent to the mix, right? This lovely little creature falls in the Undead family and includes the usual collection of Undead abilities including Plagued Blood, Corpse Explosion, and Death and Decay.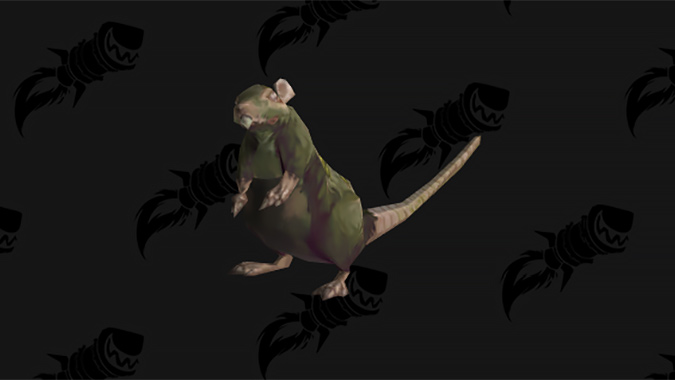 The Alarm-O-Dog is a mechanical dog that is far cuter than Brutus, the mechanical dog awarded from collecting 400 toys. He comes with an array of Mechanical abilities, including Alert! — a level one ability that summons several mechanostriders to run over the opposing Battle Pet. Minefield, Overtune, and Haywire are also in the mix, as well as Screeching Gears, which has a 25% chance to stun your Alarm-O-Dog's target.
For completing the Pet Battle Challenge in Gnomeregan, you'll get the corresponding achievement as well as a Mini Spider Tank. It's a tiny version of the mechanical spider tanks that make life miserable in Gnomeregan. The Mini Spider Tank has a variety of Mechanical abilities, including Warning!, which will avoid an attack and then swap your Tank out with your highest health pet, and U-238 Rounds, which will pepper your pet's target with Uranium rounds and deal damage.
Lastly, a new pet has been added for completing the Family Battler achievement, which asks players to defeat the various Master Tamers of Kul Tiras and Zandalar with family-specific teams. If you complete each of the ten family-specific achievements, you'll also earn the Wicker Wraith. This spooky companion is from the Magic family, and includes one Undead ability — Agony — as well as the standard array of Magic-based attacks.
Gnomeregan should be a pretty entertaining dungeon for Pet Battle enthusiasts. The new pets are perfectly in line with the dungeon's theme, and should fill in some holes if you're lacking a lot of Mechanical Battle Pets in your collection. Keep your eyes peeled for the dungeon and all its rewards when patch 8.1 finally arrives.