World of Warcraft Classic BlizzCon demo comes with restrictions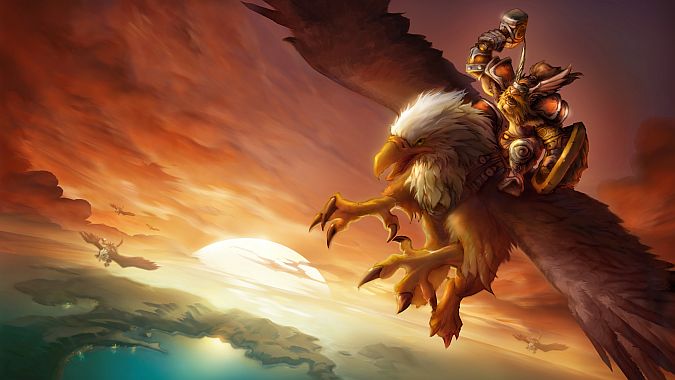 In a major announcement, the development team posted an update on the upcoming World of Warcraft Classic demo they are rolling out for limited play. If you are a BlizzCon attendee or have a virtual ticket, you'll be able to play this either at the convention or in the comfort of your home. This is an exciting step forward in redoing the game people remember from launch back in 2004, but this trial version comes with restrictions.
The only zones playable in the demo will be Barrens and Westfall. It is strictly outdoor questing so no Wailing Caverns or Deadmines. You'll start at level 15. The announcement did not say if you're dropped into the towns of Crossroads or Sentinel Hill or how your adventure starts. Leveling is limited to a maximum of level 19. But, as those of us who remember this content can attest, there's more than enough questing and mobs to kill to get through these four levels.
The reason for this level range is to give characters more of an experience of the game as it was. At level 1, there are things you just can't do. Hunters, for instance, don't have a pet. We don't get our first pet until we get to the first town out of the starter zone. The Devs want people to have a good sense of how the original characters played so we will be getting some things automatically to make the leveling experience a fairer "trial". The aforementioned Hunter gets a pet, Warriors get Defensive Stance, and Priests get Psychic Scream, for instance. These tools should give you a chance to go out and test the characters, or remember why you disliked that class back then. PVP will be disabled — the only thing you'll be able to do is duel.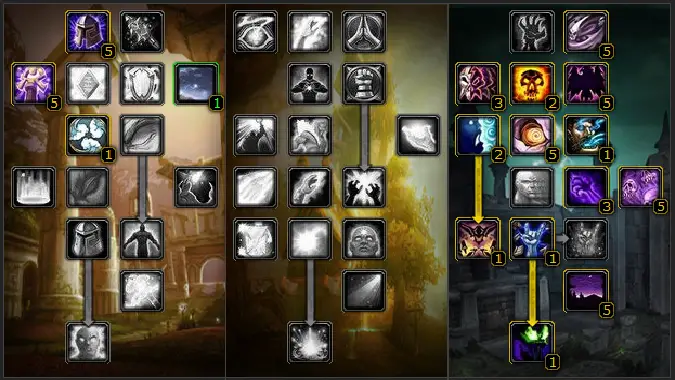 In order to allow as many people as possible to play this trial, a set time will be allotted for play. Right now, the devs don't know how long that will be. I expect this to be a very popular part of BlizzCon this year so it will be interesting to see how they manage this restriction.
Now, just few words to those of you who came to the game post-Cataclysm. Things you currently take for granted were not in classic WoW. The devs said they are relying on patch 1.12 for inspiration. With the limitations on how long you can play, do not expect to rush through this content. If you're used to the Maelstrom in Westfall or the large crack separating Barrens into two pieces, those aren't there. Ornery plainstriders don't have beaks and goretusks have no livers. I'm just putting that out there. You won't be able to tame a battle pet chicken — though you may find one in your bags — and the murlocs at the north end of Westfall are easier than the murlocs at the south end.
Some game tools which have evolved since 2004 have been moved to this new iteration of Classic. Things like the current accessibility panel, right-click player reporting, and widescreen support are part of this demo. You'll access this via the Battle net app and will be able to use Battle.net chat. It's all designed to bring the most people into the old experience.
If you weren't excited by BlizzCon, perhaps this upped the excitement level. Will you be trying this? What are you most looking forward to? A return of Barrens chat, perhaps — or not.