Development Team
Diablo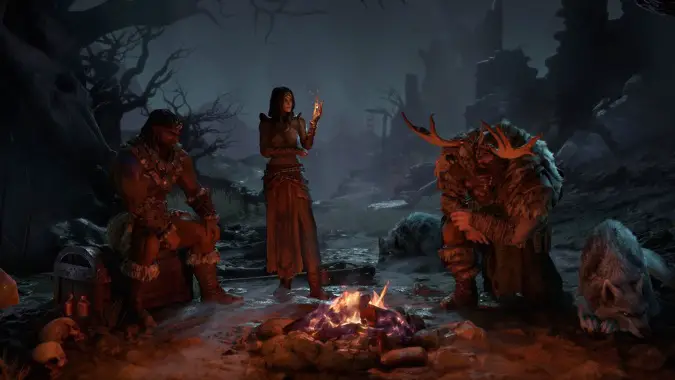 The Diablo development team has been holding to their commitment to communication following the Diablo 4 announcement at BlizzCon.
---
BlizzCon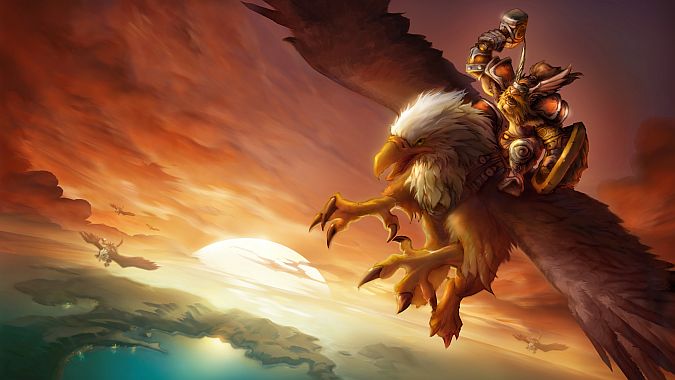 In a major announcement, the development team posted an update on the upcoming World of Warcraft Classic demo they are rolling out for limited play.
---
WoW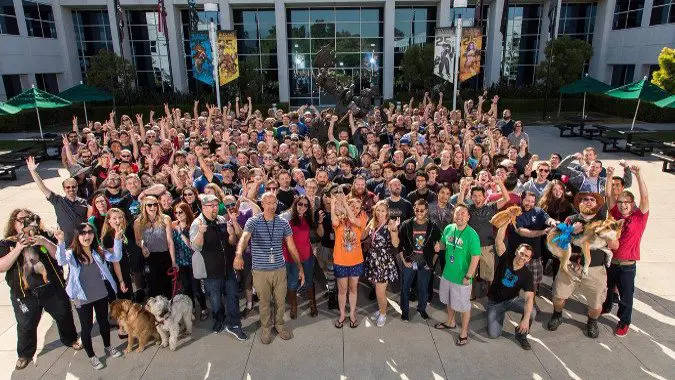 Sometimes pictures only tell part of a story, but that part is worth exploring. World of Warcraft has been out since 2004, and was in various stages of development before that.