BlizzCon 2018: Worgen and goblin model updates announced for patch 8.2.5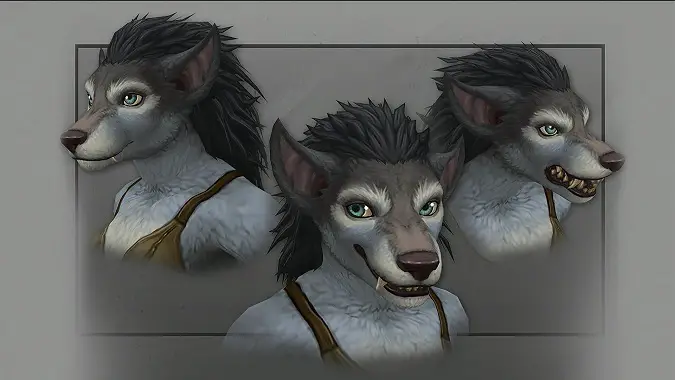 One of the most requested features in WoW is an update for the Cataclysm-era goblin and worgen models. At the BlizzCon What's Next panel, Blizzard announced that both races would finally receive model updates in patch 8.2.5 — immediately invalidating about 80% of the questions for tomorrow's Q&A panel.
Given that these are among the least popular races in the game and still among the newer ones, a model update was low on Blizzard's priority list. But it was sorely needed, especially for Worgen, who never turned out quite right. Even back in Cataclysm, players were unhappy with how the Worgen looked.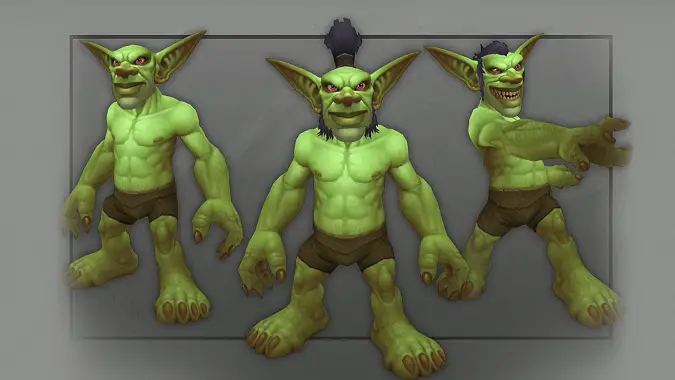 These new models, so far, look spectacular! Hopefully, this update will convince more people to play these races.
We still have a long time to wait for the new models, however. Patch 8.1 won't release until December, and the models won't release until after we travel to Nazjatar in 8.2, presumably sometime early next year. Even so, it's great to get a solid answer from Blizzard about when these updates are coming.